News / National
Chaos at Bulawayo council meeting
14 May 2023 at 11:35hrs |
Views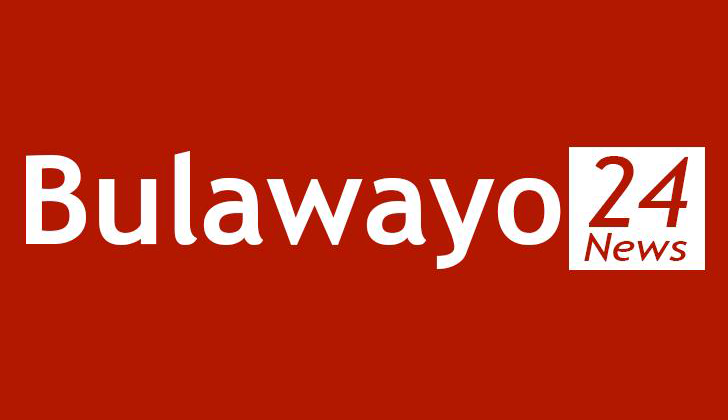 THE Bulawayo City Council (BCC) full council meeting last Wednesday degenerated into chaos with two councillors eventually ejected from council chambers for improper dressing.
The largely Citizens Coalition for Change (CCC) councillors have seemingly been divided into warring factions owing to the ongoing candidate nomination process within the party. The divisions were evident during the full council meeting as the councillors were at each other's throats, with the bickering subsequently resulting in Councillors Tawanda Ruzive and Felix Mhaka ejected from the proceedings for improper dressing.
Ironically the two councillors are contesting to represent the party in Ward Four after Clr Ruzive withdraw from Ward Five which the party has vowed to award to former Education Minister David Coltart, who has been identified by the party to be the next Mayor, if they win a majority in the Bulawayo local authority. Clr Ruzive and Mhaka will battle it out with former Habakkuk Trust director, Mr Dumisani Nyongolo Nkomo who has been identified by the party as their candidate for Deputy Mayor. Mr Nkomo has stepped down from civil society to venture into business and other interests.
However, in the latest developments, both councillors had to be ejected from council chambers by the Mayor, Clr Solomon Mguni after councillors complained on their manner of dressing. Initially, Clr Mguni had given the two a verbal warning, requesting them to come dressed properly, a decision which did not go down well with some councillors who felt both had to be ejected from council chambers.
"Clr Mhaka you are not respecting this house, you are not remorseful, you are improperly dressed please may you leave our chambers and Clr Ruzive may you follow through, next time you will come dressed properly," said the Mayor in ejecting the two councillors, who were interjecting and objecting to their ejection.
Ward 12 councillor, Lilian Mlilo said as councillors they could not be taking things for granted, threatening that if the two councillors were allowed to continue inside council chambers, she together with other councillors would be forced to walk out.
"If things are wrong they are wrong and should not be allowed to continue, this is not the first time these councillors come here improperly dressed, its unacceptable and they should just be ejected from council chambers. Within these council chambers we are not using friendships or politics, we use the standing orders of council. Next time when this happens we will not proceed, we will actually walk out and this council will not continue," she said.
The councillors argued that everyone was aware of the standing rules of council hence they could not be allowed to continuously flout these regulations.
Responding to enquiries from Sunday News on the manner in which councillors are meant to be dressed, the local authority's corporate communications manager, Mrs Nesisa Mpofu said;
"The conduct of members during Council meetings are guided by the Standing Orders for Council and Committee meetings.
These also guide the etiquette and conduct in the Council Chamber and during Council meetings. The City is also guided by the National Councillors Handbook."
According to the National Councillors Handbook, councillors are instructed to wear long trousers, a collared shirt and have a jacket.
"Men should always wear long trousers, a collared shirt and have a jacket, ties should be evenly knotted and the knot should be over the top button which should be done up. Men should stick to dark colours for suits, choose colours that suit your complexion and age and the outfit," reads the handbook.
Source - The Sunday News