News / National
Ambulance shortage hits Bulawayo council
14 May 2023 at 11:35hrs |
Views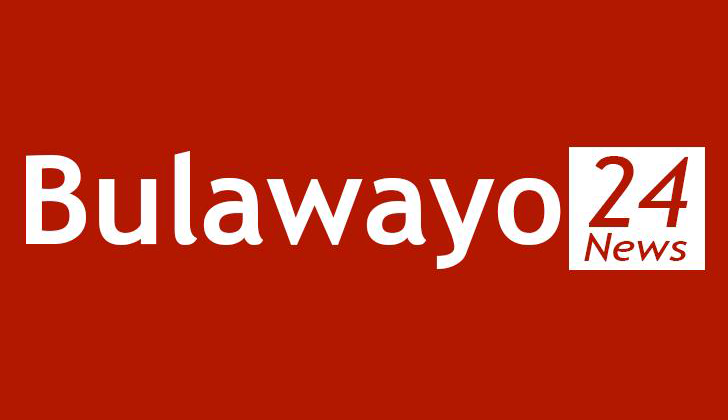 BULAWAYO has been hit by an ambulance shortage, a move that could impact negatively on the city's health delivery services.
This came out of a Bulawayo City Council (BCC) internal audit which revealed that the city is operating at 40 percent of its full establishment with six operational ambulances out of a required 15.
The audit further revealed that the unit is operating with just 62 staff members instead of the required 108, a shortage that is further affecting emergency services in the city.
"We noted that the division is operating with a fleet of six operational ambulances out of an establishment of 15 to cater for clientele demand. This translates to 40 percent of the full establishment. The current operational ambulances are grossly inadequate considering the average daily calls of 45 to 50. Most ambulance crew members responding to our survey and interviews reported that due to a lack of ambulances and a shortage of human resources, there is an increase in workload which is now managed by few ambulance personnel manning the city," reads part of the audit report.
The audit noted that the shortage leads to inevitable ambulance deployment problems, which meant the service's reaction time is now beyond the stipulated 10 minutes.
"The problems arise when the demand for ambulances increases for various reasons. Due to the gross shortage, the section must respond within the stipulated standard procedure time of 10 minutes. The available ambulances cannot effectively service areas without compromising the response time, leading to some emergency calls being left unattended for hours, often leading to the loss of lives and revenue losses to the city as some patients then opt to seek alternative ambulance services," reads the report.
Interviews conducted with the operational ambulance staff by the audit department also revealed that the personnel was overwhelmed and cannot meet the demand for ambulance services
"Discussions with senior ambulance personnel revealed that they cannot recruit operational staff because they currently operate with only six ambulances. As a result, inefficiencies among the staff members may be encountered, and failure to achieve operational objectives," reads the report.
The audit also noted that some of the six operational ambulances are operating without the essential equipment such as patient monitors, defibrillators, medication bags, rescue splints, bandages and bag value masks.
"Failure by ambulances personnel to perform laid down standards and procedures is a violation of the standard set by the Allied Health Practitioners Council of Zimbabwe. The division on facilitates transportation to healthcare facilities excluding pre-hospital patient care," reads the report.
As part of measures suggested to resolve the crisis within the city's ambulance services, the audit recommended the purchase of an additional nine fully equipped ambulances together with the appointment of additional emergency medical services personnel.
Source - The Sunday News