News / National
Bulawayo's know it all female car enthusiast
20 May 2023 at 19:09hrs |
Views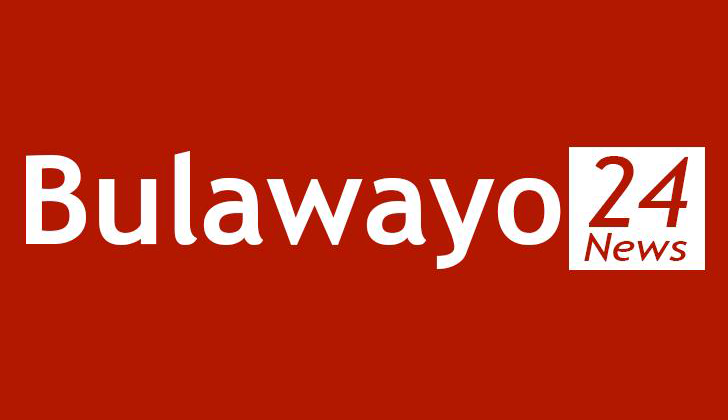 Nyaradzo Munhamo regards herself as Bulawayo's know it all female car enthusiast and always envisioned herself as the owner of a fancy and expensive vehicle but never thought she would work as a car sales lady.
She thought and as imprinted by societal "gender laws" a job in a car dealership was a masculine job and preferred to study for something feminine — Human Resources.
Nyaradzo has a degree in Human Resources Management and another in Corporate Governance and Strategic Management.
She however, said as fate and circumstances would have it, she found herself working in a male-dominated industry, something she loathed.
Nyarie, as she prefers to be called, said she landed her first job in 2013 at Wavelight Car Sale in Bulawayo.
"It was fate and I would also say circumstances as I was faced with of needing a job. I had just completed my first degree in Human Resources Management and I desperately needed a job. It wasn't easy as I had to learn the ropes and trade," said Nyarie.
She said it was in her early years working in the industry that she bought her first car, a Corolla Bubble.
"It was just a plain Jane vehicle. It wasn't fancy but it got me from point A to B. It was during those years that I grasped the art of selling cars and developed a serious interest in them. I would engross myself in vehicle videos. I wanted to know how a car operated, diagnostics, parts, the whole nine yards," said Nyarie.
Now, 10 years later, Nyarie corrals a supercar stable at her new dealership (PanJap Car Dealers).
From driving a Corolla Bubble, Nyarie is the proud owner of a Land Rover Discovery 4 and is living what many car lovers would consider the dream — she sells and drives expensive luxury cars for a living.
"I have driven cars that range from a Rolls Royce, Mercedes Benz Wagon, BMWs and Bentley, AMG, Lamborghini and so many more. However, my favourite out of all the cars is the Toyota Fortuner GD6."
She continued: "There are not many of us in the country but I would like to believe I'm among the best. I have sold hundreds of cars and that should mean something. I have received rave reviews and get lots of referrals from past and present clients."
Nyarie said driving expensive cars was all about drawing the attention of the public.
"This is a male-dominated industry and you just have to find ways to attract customers and what better way for me to do that than to parade these cars when I get the chance.
"The best part though about driving supercars is the way it makes me feel," she said, adding that it's fun and she often finds herself drawing the attention of many businessmen.
Apart from driving, Nyarie unlike most men who obtain the services of mechanics whenever their vehicles give them problems, she possesses quite the knowledge on car maintenance.
"I have good knowledge about many types of vehicle engines. Once you are in this field, you have to know what it is you are buying and selling. I can tell if the engine of a car has been tampered with just from the sound.
"The suspension tells you how old the vehicle is and even the smoke tells me the engine type, petrol or diesel," she said.
Nyarie said she was grateful to her employer who awarded her the opportunity to establish herself as a car enthusiast.
"I owe it all to my boss for the mentorship and experience. I have dealt with a lot of people and I even have the opportunity to deal in heavy vehicles meant for mining, road development and so forth," said Nyarie.
She said like many professions, she has encountered some challenges in the industry.
"There are a few challenges here and there. With the main one being regarded as a crook. All people in car dealerships are often considered as crooks but that is not the case," said Nyarie, adding that the upside of being a woman in the industry is that many people trust her.
She said she derived most of her inspiration from Australia's Alexandra Mary "Alex" Hirschi, known to many as Supercar Blondie.
Hirschi is an Australian social media celebrity, presenter and vlogger based in Dubai, United Arab Emirates.
She is best known for her automotive videos, which she posts on a regular basis on Facebook, Instagram and YouTube.
"One day I'll be just like Supercar Blondie and I'll have a garage with expensive and luxury vehicles," said Nyarie.
Source - The Chronicle