News / National
Fans cost Bosso
20 May 2023 at 19:10hrs |
Views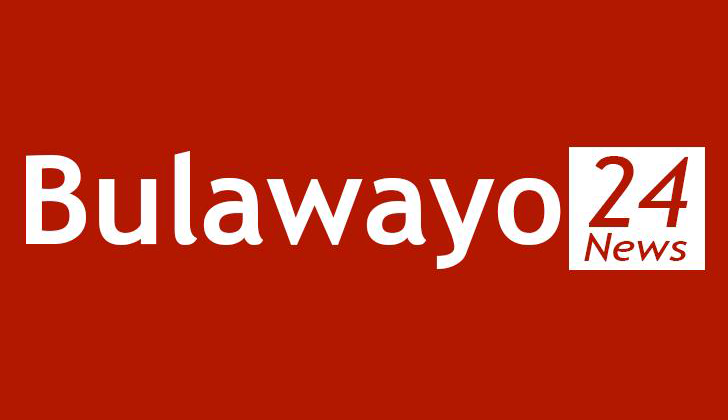 AT a time Bosso is receiving praise for attracting the biggest numbers at football matches, the same adored crowd is also costing the club heavily by accumulating heavy fines for missile throwing.
The Castle Lager Premier Soccer League on Thursday released the standing order offences and fines heading into week 10 which amount to US $22 700.
Bulawayo soccer giants Highlanders just like in the Championship table, they are second on the offences table with a fine of US$ 4 000.
Both fines emanate from missile throwing.
Highlanders fans were captured in match officials' reports throwing missiles during their away game at Bata Stadium in Gweru against Sheasham as well as last Sunday at home to Simba Bhora. In both encounters Highlanders drew 0-0 and their abominable acts came as they protested referees' decisions which they felt were against their team.
Herentals are at the apex of the offences table with a sum of US$4 875 for various offences.
The Students as Herentals are affectionately known were fined US$2 000 for abuse of ball boys who reportedly disrupted play against ZPC Kariba in their 2-1 victory on April 15. They were also slapped with the same charge for their May 1 clash with the champions FC Platinum.
In the FC Platinum game, Herentals were slapped with a US$750 for using an undesignated entry.
Herentals' balance of US$125 is for accumulating five yellow cards in a single match which occurred in their 0-0 draw against Dynamos.
DeMbare, who will appear before a disciplinary hearing for throwing missiles which resulted in assistant referee Edgar Rumeki suffering a deep cut on his arm, were charged US$250 for providing incorrect information when they faced Simba Bhora.
DeMbare had another case of pitch invasion by their fans and manager Richard Chihoro on Matchday One against Hwange.
FC Platinum coach Norman Mapeza is the only coach on the offence list for issuing statements to the media implying bias after their match against Herentals which they lost 1-0. His fine is US$1 250.
The champions were also hit by a fine of US$2 000 after their fans threw missiles in their 2-1 win against Bulawayo Chiefs.
Meanwhile, Highlanders fans under the Bulawayo Chapter yesterday issued a plea to fans which did rounds across social media platforms.
"It is regrettable to note that we are not yet half of the 2023 football season and our team has already lost US$4 000 due to uncalled for reaction by some of us on the terraces. This money could be used for development or even bonuses for our players but it is going to the fines," reads the note.
"Of late, we have been so disciplined what has happened Sizwe sikamthwakazi, who has bewitched us to shoot ourselves in the leg. How painful it is to inflict a wound moreso a deep cut on oneself.
"We as iSizwe sikamthwakazi we are well known for UBUNTU let us not divert from that and give ourselves names like violent, barbaric, rowdy Bosso fans. It tarnishes all of us as a black and white family yet it is just a few bad apples in the basket that must be thrown into the rubbish pit.
"Together as a family we can protect our beautiful family name Bosso, Amahlolanyama by weeding out unruly characters from our midst so that we don't get corrupted. Let us police ourselves, we must not lose money to fines unnecessarily. Let's make Highlanders games a family outing everywhere we go," it further read.
Source - The Chronicle