News / National
ZimEye slapped with lawsuit over Qoki ZiNdlovukazi stories
21 May 2023 at 17:51hrs |
Views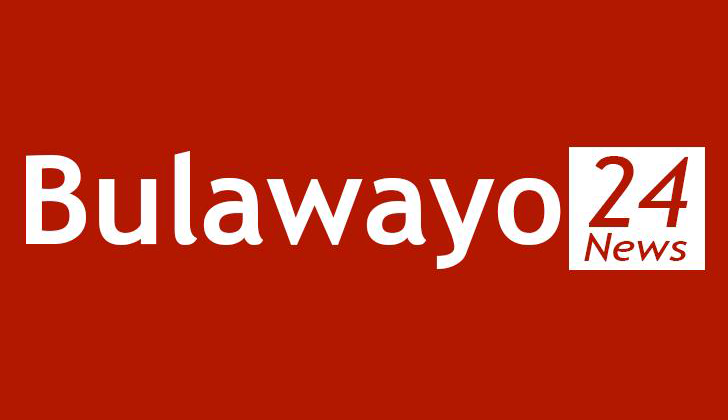 Qoki ZiNdlovukazi Investments has instituted legal action against online publication ZimEye for allegedly writing falsehoods against the organization and claiming that the organization had one Director and was buying state land instead of private land that the leadership said they were buying.
Qoki ZiNdlovukazi is a member-driven women's organisation that utilises the power of Social Media to address challenges faced by members and their communities in the diaspora and country of origin.
In a letter to its members the organization directors said, "We write to assure you that the allegations published in two stories by ZimEye on the 12th, 13th of May 2023 are entirely false and are without foundation. Qoki has always had four directors and not one as suggested. Qoki has never bought any state land but private owned land. These stories are intended to damage Qoki's reputation and disrupt the important work being done in our communities.
"Legal action has been initiated against both the individuals responsible for making the false claims and ZimEye itself for publishing the defamatory articles. We will strongly pursue this matter through all available avenues and resources to defend Qoki's good name as well as that of its directors and individuals associated with it, whose names have been maliciously slandered."
The organization said the stories carried by ZimEye were aimed at destroying the good work that they had done as a partnership.
"Qoki was formed to improve lives and through it, unite our stakeholders in a spirit of cooperation and trust. The stories in ZimEye aim to destroy what we have worked on together in partnership with you as the stakeholders in the projects underway for selfish and misguided reasons. We strongly condemn these attempts as character assassination.
"We also encourage you to continue communicating your concerns and ideas through the normal channels with Qoki. We urge you to do so with utmost confidentiality and urgency.
"To our stakeholders, we have heard all concerns that have been raised. We are working on a roadmap as to address them. We shall be advising yourselves once the attorneys have drafted the necessary legal documentation in this respect."
The organization added that it's directors and staff remain committed to serving its stakeholders with integrity, transparency, and care, as we have done since the organisation's founding.
"The baseless allegations will not detract or dissuade us from our important work." The Directors said.
Source - Byo24News