News / National
Pumula supermarket in residents' crosshairs
22 May 2023 at 08:29hrs |
Views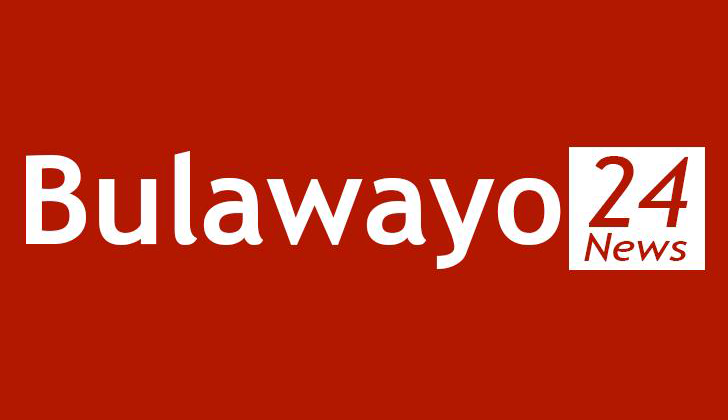 PUMULA residents have taken to task a local supermarket for allegedly selling rotten meat.
"I bought meat this Monday and when I got home and opened the packet, the whole house was immediately filled with a stench. I realised that the meat was rotten and got a replacement from the supermarket," claimed a resident, Gugulethu Mhlanga.
"I cooked the meat and a few days later, people at my house developed stomach aches, but I never thought it was because of that at first. I am now convinced it was the meat after I realised I was not the only one who experienced it."
Another customer Pritchard Nkomo, raised a similar concern saying: "I went to buy some meat with my friends and we realised that the meat was rotten. We returned the meat, it was disappointing."
An employee at the supermarket, whose name has been withheld for legal reasons, said they did not sell rotten meat on purpose, adding that they had utmost respect for customers.
"We do not sell rotten meat deliberately. Mistakes happen. We are human. So if someone was sold meat that had gone bad, then we are sorry," the supermarket employee said.
Contacted for comment, the proprietor of the supermarket (whose name has also been withheld for legal reasons) said he was not aware of the concerns.
Bulawayo City Council health services director Charles Malaba said council did not allow such things to happen and would make a follow-up with a view to take action.
"We will deploy our officials to monitor the place because no one is allowed to sell bad food items to people, but mistakes do happen in life," he said.
Source - newsday