News / National
ZACC probes council over US$57m software scam
23 May 2023 at 06:36hrs |
Views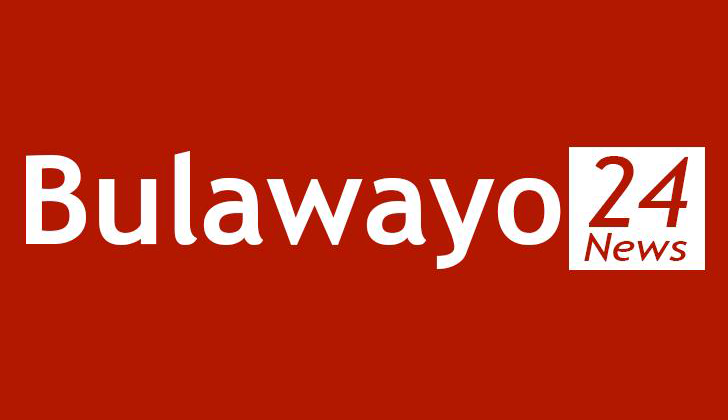 The Zimbabwe Anti-Corruption Commission (ZACC) is now investigating the US$200 million that Harare City Council cannot account for to the Auditor-General and has also launched a specific investigation into how the city council can be in the process of acquiring an overpriced accounting software for US$57 million from a South African firm.
In an interview, ZACC spokesperson Commissioner Thandiwe Malobane confirmed that investigations were now underway, but could not divulge more details for fear of jeopardising the case.
"ZACC received information to the effect that the accounts of Harare City Council were not balanced by amounts amounting to US$200 million and we have instituted investigations to establish what transpired as well as the procurement of a new system that will help them establish what happened.
"Currently, the matter is under investigation and we will update you when there is progress over the matter," she said.
Over the weekend, the permanent secretary for Provincial Affairs and Devolution, Mr Tafadzwa Muguti told the media that his office was concerned with the rot at Town House.
"The city of Harare has decided to go and get a system which can be made in Zimbabwe. It is therefore insane for the local authority to be seen acquiring software at such an exorbitant price when we have poor service delivery.
"Our office is going to look into the matter because it is not justifiable to spend US$57 million buying billing software and enterprise resource planning software," he said.
Chairperson of Parliament's Public Accounts Committee, sub-committee on Local Authorities, Dexter Nduna was also quoted saying the city council was defying orders to implement recommendations of the auditor general's report which unearthed some unaccounted funds worth US$200 million.
Harare dumped the high-end accounting system it was using for a very modest annual fee in 2019 and replaced it, at a far higher cost, with a system designed for small to medium businesses and which all accountants, including the Auditor General, consider totally inadequate.
Said Nduna, whose sub-committee initiated inquiries after receiving the Auditor General's report: "Harare City Council has not adhered to the advice from the auditor general that reconstruction of the BIQ system is the only way they can attempt to see where the missing US$200 million can be recovered.
"We also see that they want to purchase this software and the advice from the committee is we do not go that route. We already have a report presented in Parliament and we have already reported some Harare City Council officials to ZACC for criminal abuse of office," he said.
Harare City Council Mayor, Councillor Jacob Mafume also confirmed the attempt to spend US$57 million on software had since hit a brick wall after it was stopped by the Procurement Regulatory Authority of Zimbabwe.
"There was an attempt by some members of staff to get an overpriced accounting system worth US$57 million. Thankfully this was stopped by PRAZ. As councillors we raised our concerns. The mayor actually attacked the council's IT manager and department in a council meeting for trying to buy the software, and for the large travelling and subsistence allowances they had claimed when travelling to South Africa to negotiate the deal even though the supplier had paid all expenses.
Source - The Herald