News / National
BCC introduce prepaid parking packages
24 May 2023 at 06:01hrs |
Views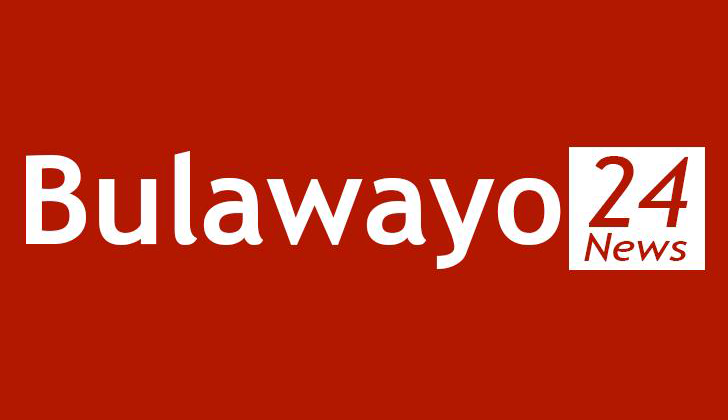 TENDY Three Investment (TTI) has joined hands with the Bulawayo City Council to introduce prepaid parking packages in the city with effect from next month.
TTI was awarded the contract to manage the city's vehicle parking business.
Prior to the prepaid system, motorists had complained that the US$1 per hour parking fee was too high.
In a notice to motorists and stakeholders, TTI indicated that it would be introducing prepaid parking packages with effect from June 1.
It stated that the new packages would cost US$30 per week (silver package), US$50 per fortnight (gold) and US$90 per month (platinum).
The notice read: "Enjoy the convenience of paying for your parking in advance. Once payment is made the packages allow you to park anywhere in the Bulawayo central business district."
Bulawayo resident Fortune Mlalazi said the local authority should suspend the parking management system and stop punishing citizens.
"BCC must suspend this parking system until we open industries. We cannot continue to operate as if things are normal. People are struggling to get money to buy food and motorists cannot be expected to fork out US$30 every week," Mlalazi said.
Bulawayo Progressive Residents Association chairperson Ambrose Sibindi said a fee of US$90 per month meant that motorists would be paying US$3 per day for parking in the central business district.
"This system they are introducing may lessen the burden on the motorists who used to pay US$1 per hour and US$8 per day. It's a better devil than the old system. The Bulawayo public is not against paying, but their concerns are about the amount that they pay when the roads are bad and cost motorists a lot of money to repair their vehicles," Sibindi said.
Professional and General Mine Workers Union of Zimbabwe leader Abraham Kavalanjila said: "They collect a lot of money, but are not fixing the roads. Last week, they fixed Joshua Nkomo Street using gravel and that is not acceptable. Parking fees must be US$0,50 per hour."
Latest reports state that TTI recorded 400% growth recently, compared to the first month when they began their operations.
The company recorded an improvement in revenue inflows from US$246, $106 746 and R401 in February 2022 to US$36 560, $125 million and R156 000 in March this year.
From that amount, BCC received its share of US$23 000, R11 000 and $9 million in clamping fees from TTI in March.
Source - Southern Eye