News / National
Chinese diplomat detaches country policy from offending firms in Zimbabwe
24 May 2023 at 17:12hrs |
Views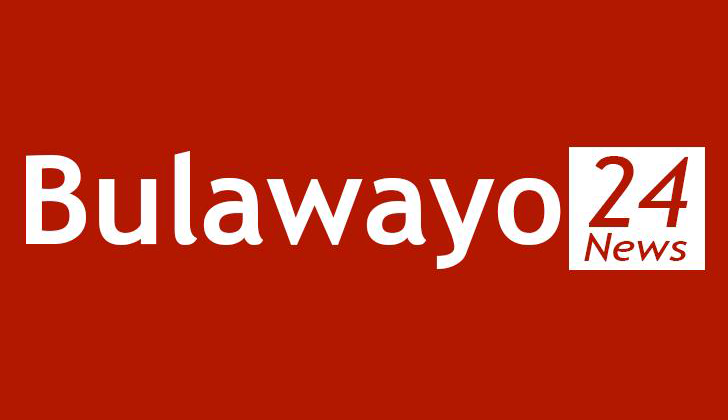 Economic and Commercial Counsellor at the Chinese embassy to Zimbabwe, Huang Minghai says some of the unscrupulous behaviour seen of some Chinese firms operating in Zimbabwe is not part of the Asian country's foreign policy.
He blamed the situation on what he said were cultural differences and management flows by the companies.
Huang was speaking in Harare Tuesday at the Zimbabwe Investment Economic and Trade Promotion Conference, a high-level business forum graced by a 19-member delegation from Huaihua, a city in China's commercial hub of Hunan province.
The event was jointly organised by the Chamber of Chinese Enterprises, Hunan Business Association in Zimbabwe, and the China Zimbabwe Exchange Centre.
In his remarks, Huang said Chinese companies' investment portfolio in Zimbabwe cuts across the mining, agricultural and manufacturing sectors.
He said this has helped resurrect derelict infrastructure and "brought to Zimbabwe, considerable foreign currency earnings and tax revenues and created tens of thousands of jobs".
Some Chinese firms in Zimbabwe have been flagged for flouting some of the country's laws, labour rights violations and environmental degradation, among some infractions.
Haung said this was not part of China's foreign policy.
"The Chinese government has always required Chinese companies to strictly comply with the laws and regulations of host countries and to fully respect local customers, traditions and cultures," he said.
"The majority of Chinese companies in Zimbabwe have done a good job and welcomed by the Zimbabwe government and the local people.
"Indeed, a few Chinese companies have some problems in their operations and this does not represent the whole picture of Chinese investment nor does it mean that the cooperation between China and African countries has been rejected.
"Some of the problems are caused by cultural differences, some are common issues in the relevant industry; some are a result of lack of management experiences.
"We will push Chinese companies to make an improvement and we also firmly oppose any political manipulation and unwarranted smearing, hidden political purposes or self-interests against Chinese companies which may ultimately haunt the interests of Zimbabwe itself and harm the development of the Zimbabwe China cooperation."
During the event, speakers from the Chinese delegation who took to the podium painted a good picture of Hunan province and Huaihua City in particular while encouraging Zimbabwean businesses to forge strategic alliances with the metropolis.
The first post Covid-19 Chinese delegation came to explore investment, trade opportunities between the two countries.
It also came to Zimbabwe on behalf of the Hunan government to sign various Memoranda of Understanding with various government departments, private sector and to also push for PPPs between China and Zimbabwe.
The group comprised government officials, the mayor and deputy mayor of Huaihua city, private businesspeople from the Chinese province.
Huaihua deputy mayor Han Xiaobo also spoke highly of the business potential and beauty of the metropolis she described as a city "so beautiful that it even hurts".
"The mountain of Wuling stretches its body inside Huaihua for miles like a magnificent dragon, with breath-taking snow caps."
She added, "Huaihua is bestowed with excellent geological conditions and rich mineral resources. At present, there have been 62 types of mineral species detected and 45 of them are utilized.
"The ore resources with superior quality include heavy spar, stone coal, limestone of calcium carbide, sandstone of glass (commonly known as silicon sand), and granite of finishing. Among them, the ore reserve of heavy spar is on the top list of China, while the reserves of gold and stone coal rank first in Hunan Province.
"For limestone of calcium carbide, sandstone of glass and granite of finishing, the reserves are the second in Hunan Province.
"At present, Huaihua has primarily formed an industrial system with a main frame consisting of medical, chemical, building materials, electromechanical, food, textile, and metallurgy industries.
"In 2022, the industrial added value was 45.699 billion yuan, with an increase of 4.6%. And the contribution of mining industry increase was 6.5%."
Source - zimlive