News / National
CCC blasts Mnangagwa
24 May 2023 at 17:13hrs |
Views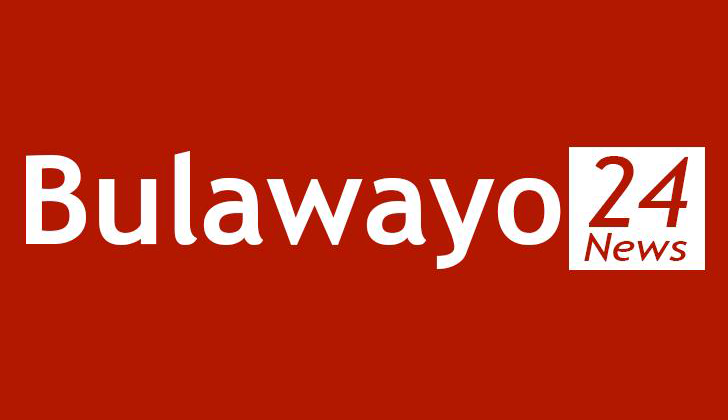 Some of the more than 4,000 prisoners released on amnesty by President Emmerson Mnangagwa last week include child rapists, it has emerged.
One fiend who raped a nine-year-old girl had served just one year of his sentence before his release.
On Wednesday, the Citizens Coalition for Change (CCC) said the decision to release the rapists before they served their full prison terms was "irrational". The main opposition said it was particularly concerning that rape victims were not informed or prepared for the pardons.
"While it is globally accepted that amnesties are a useful criminological device to minimise incarceration and encourage rehabilitation, such pardons must be made in a reasonable manner as required by section 68 of the Constitution with due regard to the plight of victims," CCC spokesperson Fadzayi Mahere said.
"With respect, it is grossly irrational to release dangerous, unrehabilitated offenders back into society. In particular, releasing rapists who have barely served their sentence and who've not demonstrated that they are rehabilitated poses a huge threat to the survivors of the rape and wider society."
Mnangagwa issued a clemency order in response to congestion in the country's prisons which were holding 22,000 inmates against a capacity of 17,000.
The pardons benefitted prisoners held on non-violent crimes and those above the age of 60 who had served at least a tenth of their sentence by April 18.
Said Mahere: "Unleashing an unrehabilitated rapist who has not served his sentence back into his community unchecked and with no safeguards to protect victims endangers women and girls and can never be reasonably justifiable in a democratic society."
Questions sent to the Zimbabwe Prisons and Correctional Services had not been answered. We had asked for the specific number of rapists released under the presidential clemency.
Prisons authorities say only three percent of inmates released on clemency orders go on and re-offend, which they say is testament to the success of their rehabilitation efforts.
Source - zimlive