News / National
Zimpapers staff down tools
24 May 2023 at 17:13hrs |
Views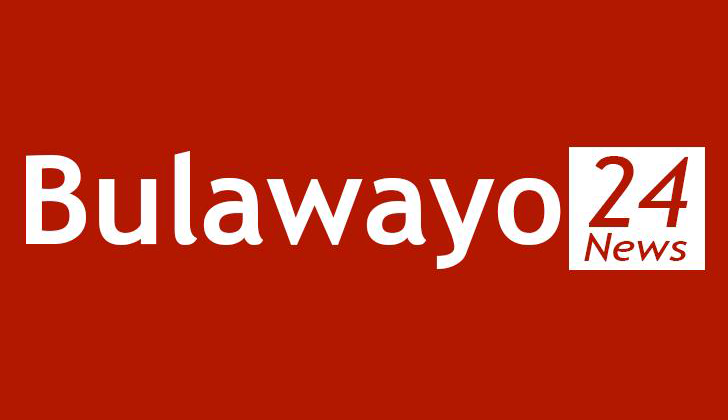 Journalists and other staffers under Zimpapers' Bulawayo based divisions, Chronicle and Sunday News have downed tools after management announced cutting of allowances and further curtailment of other privileges in response to a financial strain that has hit the country's biggest news empire.
Among some of the tough austerity introduced, the company has reduced journalists' pocket allowances for international travels, suspended workers' promotion and employment with immediate effect.
This follows a crisis meeting by management last week which came up with a resolution to prune down some of the company's expenses.
Some of the resolutions involved imposing strict limits on telephones, with the bill reduced by half; salaries are now paid in batches, and data allowances have been reduced by 75% starting June 1, 2023.
Speaking on condition of anonymity, employees at Bulawayo-based publications Chronicle, BMetro, Umthunywa and Sunday News cited incapacitation after their RTGS wages have now been eroded by an alarming price surge recently experienced.
"I have worked for Zimpapers for close to 10 years and this is the worst I have seen at the company.
"I think we are the only workers on the market who still earn RTGS.
"Imagine that civil servants are complaining about their salaries, but they are paid part of their salaries in US dollars.
"We actually earn less than half of what they are getting," said a senior reporter.
Zimpapers' woes follow concerns by stakeholders over declining profitability in running media enterprises under Zimbabwe's economic tailspin.
Journalists and media practitioners' poor salaries are seen to be compounded by regulatory authorities licensing too many participants in broadcasting, newspapers, and magazines, resulting in media outlets sharing a tiny slice of the advertising pie.
Some media analysts predict that several local newspapers, radio stations, and television stations face closure by November 2023 as advertising revenue continues to dwindle after falling to as little as 25% in three years.
Zimpapers reporters on average last month took home about RTGS$350,000, which is about US$100 at the prevailing parallel market rate.
Workers say they are desperate.
Some have complained that they are unable to raise transport fares to go to work, while others have been unable to pay their rent.
At ZTN, the company's television station, about a dozen employees, including editors, executive producers, and reporters, have left, with the majority joining newly launched NRTV.
Other ZTN employees were stopped from leaving after company CEO Pikirayi Deketeke wrote to Information Ministry Permanent Secretary Nick Mangwana advising him to stop NRTV from "poaching staffers that they had trained".
Another senior employee found it absurd for their bosses to demand that they write positively about the government when they as employees are feeling the pressures of making a decent living.
"They expect us to write positively about the ruling party and economy but how can we do so when we are hungry," he said.
"It's hard to paint this narrative about the economy improving when we are the first victims of inflation and eroded salaries.
"It's really a sad state of affairs and we are hoping that the government can at least understand our plight," said the reporter.
Source - zimlive