News / National
CCC demand credible, auditable voters roll
24 May 2023 at 18:35hrs |
Views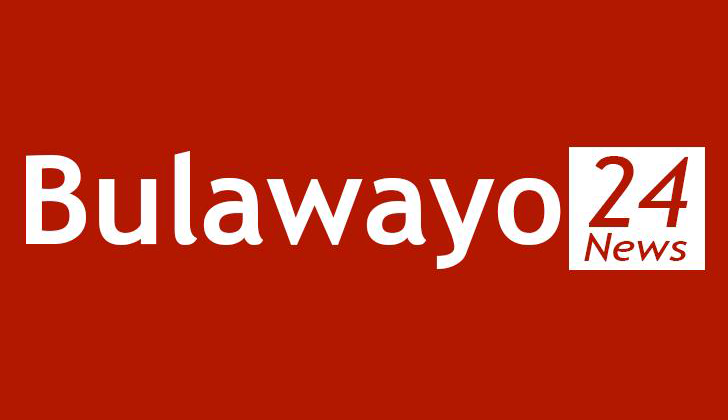 The Citizens Coalition for Change (CCC) has demanded an accessible, auditable, and credible voters roll ahead of Zimbabwe's 2023 Harmonized elections.
The announcement by the Zimbabwe Electoral Commission (ZEC) for voters to inspect the roll between the 26th and 30th of May 2023 has been viewed as an important call for citizens to check for their names on the voters roll.
However, the CCC has reiterated that the inspection is no substitute for a comprehensive voters roll auditability and verifiability.
Speaking to Daily Bulletin, CCC's election Taskforce vice coordinator Ellen Shiriyendenga highlighted the importance of an accurate voters roll, stating that the inspection process must accurately capture personal details such as name, date of birth, and gender.
Failure to do so may result in citizens being turned away on election day. In addition, with the new delimitation, citizens must be aware of their polling station, ward, or constituency to avoid confusion.
However, Shiriyendenga noted that the voters roll inspection only allows for individual inspection and does not provide opportunities for a comprehensive audit at polling station, ward, and constituency levels.
She emphasized the critical importance of an auditable and verifiable voters roll in ensuring an election free from errors and challenges.
"The voters roll is like a syllabus, and hence the crux of the election. A wrong syllabus will result in wrong outcomes, which could inherently culminate into a contested electoral outcome," Shiriyendenga said.
The CCC is encouraging all eligible citizens to take advantage of the opportunity to physically check for their names at their respective polling stations between the 26th and the 30th of May 2023, or alternatively utilize the ZEC BVR link http://bvrinspection.zec.org.zw, or dial *265# on NetOne or Econet network platforms.
The CCC is also calling on ZEC to provide an accessible, auditable, and credible voters roll ahead of the 2023 Harmonized elections.
Citizens are encouraged to participate in the voters roll inspection process and verify their details.
However, it is equally important to push for an accessible, auditable, and credible voters roll in preparation for the 2023 Harmonized Elections.
With a reliable and accessible voters roll, Zimbabweans can look forward to an outcome that truly reflects their democratic will.
Source - CCC