News / National
Fuel tanker overturns, kills driver
27 May 2023 at 09:06hrs |
Views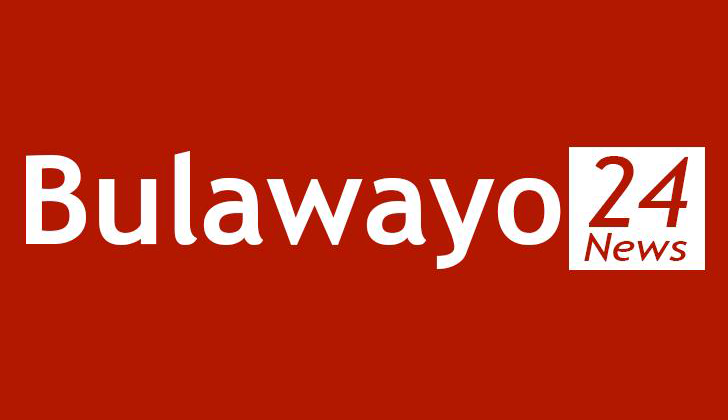 A FUEL tanker driver died on the spot when his vehicle overturned outside the Mzilikazi Barracks in Bulawayo, spilling over 20 000 litres of petrol resulting in the closure of the Bulawayo-Harare highway for hours as emergency services worked to clear a potentially disastrous situation.
Bulawayo fire fighters heroically worked to prevent the tanker from catching fire which would have resulted in a disaster.
Police details who diverted traffic had a torrid time as some motorists still wanted to come near the scene of the accident.
Environment Management Agency Environmental Quality Officer Mr Frederick Maponga who was at the scene said the tanker was carrying 40 000 litres of petrol.
"We received a phone call at around 7pm and we rushed to the scene where we noted the tanker had overturned with the fire department at the scene. So far about 20 000 litres of fuel spilt to the environment although we are yet to conduct full investigations as to the cause and how much was spilt. Petrol causes loss of bio-diversity in the soil which means it kills all the living organisms and plants in the environment," he said.
Mr Maponga urged drivers transporting hazardous material to be cautious on the roads to avoid such disasters.
He warned members of the public and motorists to desist from approaching such scenes as they are extremely dangerous to human life.
"We had police controlling the scene but you find people still wanting to bypass the blockades put to control traffic. An explosion would have had disastrous results," said Mr Maponga.
Source - The Chronicle