News / National
Chamisa's CCC pushes for release of electronic voters roll
02 Jun 2023 at 06:36hrs |
Views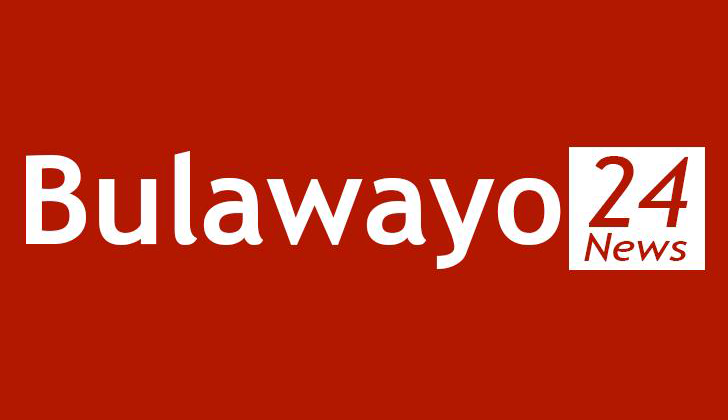 CITIZENS Coalition for Change (CCC) has demanded that Zimbabwe Electoral Commission implements reforms including availing the electronic voters roll.
This is despite a High Court ruling in March blocking release of the electronic copy of the voters roll saying it was a sensitive document and could not be dished out carelessly.
In an interview with NewZimbabwe.com, opposition spokesperson Fadzayi Mahere urged ZEC to ensure a free and fair election that is in compliance with the country's Constitution.
"We have pushed very hard for reforms including mounting political pressure for the release of the electronic voters' roll, the independence of Zec, the security of the vote and the voter, media freedom as well as respect for political freedoms.
"We continue to press for those reforms which are mandated by the Constitution.
"Now that we are here, we demand that ZEC and all state institutions demonstrate readiness by implementing electoral reforms, especially the release of the voters' roll and ensuring the electoral environment complied with the constitutional standard of a free, fair and credible election," Mahere said.
CCC recently flagged several anomalies in the voters roll during the inspection exercise which they allege is a ploy for rigging by the ruling Zanu-PF.
ZEC chairperson Priscilla Chigumba, however, is on record saying "whether the voters' roll has anomalies, whether candidates scrutinise the voters' roll and see anomalies in it, whatever the anomalies are, whatever the legal recourse they have will not stop the election, once a date of election has been proclaimed."
The Constitution further stipulates that "after an election has been called, no change to the Electoral Law or to any other law relating to elections has effect for the purpose of that election."
President Emmerson Mnangagwa proclaimed August 23 as the general elections date.
Constitutional lawyer Lovemore Madhuku told newzimbabwe.com that the election date proclamation has "frozen the current Electoral Act, as such the Electoral Act Amendment Bill currently under debate in Parliament will not apply to this election but in future elections."
Madhuku added that political parties must be more concerned about other Zimbabwe Electoral Commission (ZEC) shortfalls such as lack of an electronic voters' roll.
Source - NewZimbabwe