News / National
SA cross-border transport agency descends on errant transporters
05 Jun 2023 at 06:43hrs |
Views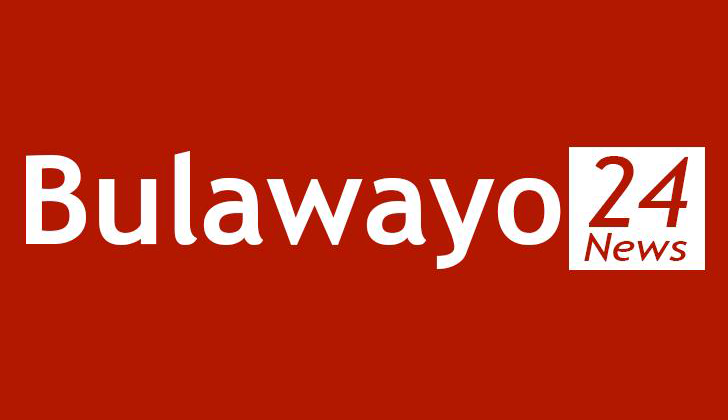 SOUTH Africa's Cross-Border Road Transport Agency (C-BRTA) is carrying out a five-day operation to enforce compliance among operators entering or leaving that country through the Beitbridge Border Post.
The joint law enforcement operation began on Thursday and will end tomorrow. It is being conducted outside Musina Town near Beitbridge Border Post and seeks to curb illegal cross-border activities along the corridor.
Beitbridge is one of the major inland ports of entries in Southern Africa linking South Africa and Zambia, DRC, Mozambique, Botswana, Malawi, Tanzania, and Zimbabwe.
A total of 2 000 cross-border cargo trucks, 15 000 travellers, 2 000 light vehicles, and 200 cross-border buses pass through the port of entry daily during off-peak periods. The number rises two or three-fold on major holidays.
C-BRTA's chief executive officer, Mr Lwazi Mboyi, said that initiative was aimed at facilitating the safe transportation of passengers and goods across borders.
"Ensuring road safety along corridors and general compliance to the cross-border road transport law is critical in helping us to achieve our mandate of facilitating the seamless movement of passengers and goods across the borders," he said.
Mr Mboyi also urged the operators to comply saying the Road Transport Inspectorate will not tolerate any transgressions. He said the C-BRTA was playing the role of the inspectorate to ensure compliance on cross-border road transport through inspections and prosecutions of illegal operators.
"With this operation being the first since the C-BRTA's Law Enforcement Unit, the Road Transport Inspectorate (RTI) was transferred back from the sister agency, the Road Traffic Management Corporation (RTMC) in April 2023, the C-BRTA promises to use this operation to send a strong message to illegal operators," said the official.
"The role of the Road Transport Inspectorate is to ensure compliance to relevant laws by the cross-border road transport operators along the major routes, which lead to various border posts."
Given the Beitbridge port of entry being one of the major ports of entry with high traffic volumes, it offers an opportunity for operations of this kind to curb illegal operations and activities.
Mr Mboyi added that the joint law enforcement operation aims to enhance collaboration with other law enforcement authorities. These include the South African Police Service (SAPS), Border Management Authority (Customs, Immigration & Port Health), South African Revenue Services (Tactical Intervention Unit), National Traffic Police (RTMC), Provincial and Municipal traffic law enforcement, and the South African National Defence Force (SANDF).
He said the operation was being conducted with the aim of increasing compliance to relevant South African traffic laws.
"The main objective of the operation is to increase compliance on cross-border road operators and to identify, prosecute illegal operators," said Mr Mboyi.
"We also seek to address the lawlessness of cross-border road transport operators in the country and to ensure safer roads and free flow of traffic movement and high-level compliance on all legislations regulating cross-border road transport through joint law enforcement operations."
He said the organisation was committed to ensuring a smooth flow of commercial transportation of passengers and goods across the border.
Mr Mboyi said it was critical for them to promote regional integration and economic development in the Southern African Development Community region (Sadc).
Source - The Chronicle