News / National
Notorious cattle rustler arrested over 4 beasts
06 Jun 2023 at 06:17hrs |
Views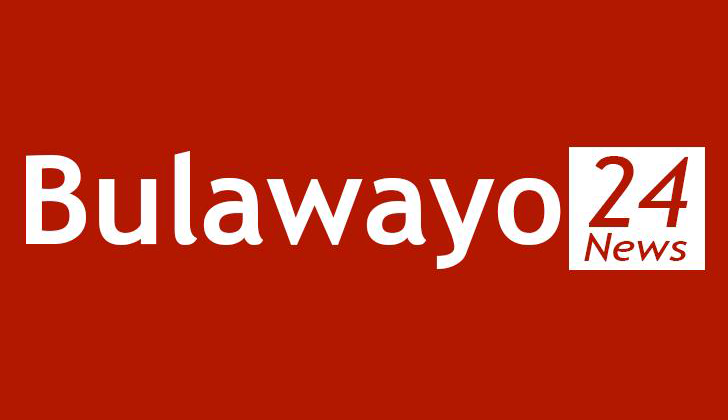 Notorious alleged cattle rustler Elson Chimutunga (40) from Marondera District, was arrested yesterday after being found with two slaughtered beasts, while two live animals were tied to a tree.
Mashonaland East provincial police spokesperson, Inspector Simon Chazovachiyi, said: "We can confirm the arrest of Elson Chimutunga of Chiyanike Village under Chief Nenguwo, who was found with two slaughtered beasts and the other two tied on a tree."
It is understood that yesterday, at around 3am, ZRP Marondera Rural received a report of stock theft of four beasts stolen from Mr Peter Magwaliba and Mr Julius Marondera of Cloverhill Farm in Marondera.
Police said villagers conducted searches and recovered two oxen belonging to Mr Magwaliba and Mr Marondera, tied to a tree with a rope about 1km from the cattle pen.
It is reported that the team continued to search for the outstanding two beasts.
During the search, they saw an unusual movement in a nearby bush about 4km from the complainant's homestead.
They then saw a person running away from the scene where two beasts had been slaughtered, and gave chase, before apprehending Chimutunga.
Police attended the scene and arrested the suspect, who is now assisting police with investigations.
Chief Svosve said cattle rustlers were terrorising his area, and applauded the community for working with police to fight the thieves.
In 2013, Chimutunga was arrested following a spate of stock theft cases in Chihota communal areas and was sentenced to 52 years in prison.
He had been convicted for stealing seven cattle from different people.
Source - The Herald