News / National
Student privates parts stabbed with pen in school bullying
09 Jun 2023 at 06:31hrs |
Views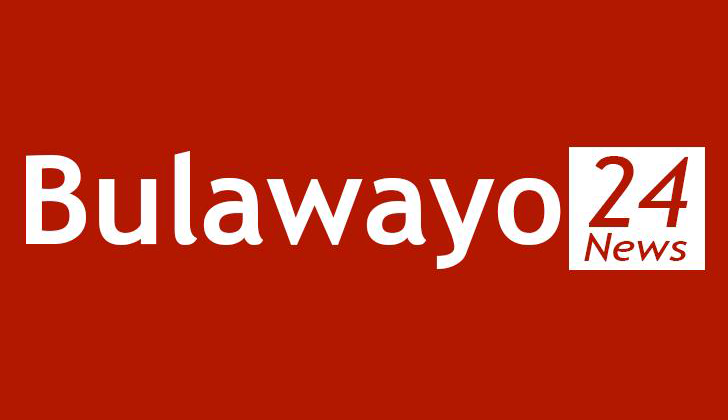 IN a suspected case of bullying, a Form Four pupil at St Columba's High School in Bulawayo collapsed after she was pushed against the wall in the toilet before she was allegedly stabbed with a ball point pen in her private parts and the attacker left it stuck there.
A source at the school who spoke to B-Metro said when the female student turned her back, to flush the toilet, an unknown person suspected to be a fellow pupil opened the door and covered her head with a plastic bag before violently pushing her against the wall.
"The victim tried to fight back but she was overpowered as the attacker grabbed her by the head and shoved it into the toilet bowl. Within minutes the victim collapsed," said the source.
The victim later regained consciousness and banged on the door and upon hearing the noise a fellow pupil who was nearby rushed to the toilets and opened the door.
"She found her struggling to remove the plastic bag from her head and she removed it before she rushed to inform teachers. Petrified teachers found the ball point pen stuck in her private parts.
"The student had some stab wounds on her private parts and her underwear was torn. There was also a pair of scissors on the floor," said the source.
Added the source: "They took her to the office before they phoned her parents.
She was then rushed to Mpilo Central Hospital for medical attention."
The incident was reported to the police.
Bulawayo police spokesperson Inspector Abednico Ncube confirmed it.
"We confirm that we are investigating a case of indecent assault that occurred at St Columba's High School.
"Anyone with information about the person who indecently assaulted the student may contact any nearest police station or contact us on 60358," he said.
Contacted for comment St Columba's High School headmaster, Father Canon Ncube said: "We reported the incident to the police and we are waiting for them to finish their investigations. We have a counselling system at the school and students who were traumatised by the incident will undergo counselling."
Source - B-Metro