News / National
SA steel giant expands imports from Hwange
09 Jun 2023 at 06:34hrs |
Views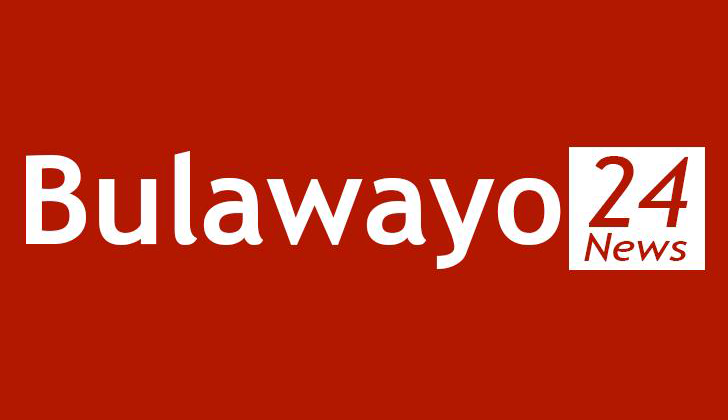 ARCELORMITTAL of South Africa, one of the world's largest steel producers which imports 70 percent of coke produced in Zimbabwe and manufactures steel used in vehicle manufacturing, construction, rail sections, packaging of beverages and structural work has increased its monthly rail tonnages from 4 000 to about 15 000.
As investor confidence continues to grow in Zimbabwe, the firm has since started the first train direct delivery from Hwange to South Africa with a target to move at least 30 000 tonnes south by rail monthly by end of next year.
ArcelorMittal South Africa is also exploring a public private partnership with the National Railways of Zimbabwe to purchase new wagons and revamp the country's railway network in order to facilitate the smooth movement of goods in the region.
The firm's chief executive officer and director, Mr Kobus Verster, has since met President Mnangagwa with plans to build coke oven batteries as part of the beneficiation and value addition process that will create thousands of jobs for the country.
Each coke oven battery is valued at US$15 million and coke batteries are planned for Hwange and Binga areas. A coke battery of such value produces about 10 000 tonnes of coke a month.
In an interview, ArcelorMittal South Africa's representative in Zimbabwe, Dr Dudley Jura, said hauling of coal and coke from Hwange to South Africa through Botswana as well as through Beitbridge had started.
"In the last six months, tonnage moved per month by rail has increased from 4 000 tonnes to at least 15 000 tonnes. Another 25 000 tonnes are moved by road every month.
"It is our intention to move at least 30 000 tonnes by rail per month by December 2024, hence continued engagements with regional railway authorities" he said.
Dr Jura said groundwork for ArcelorMittal South Africa to participate in a public private partnership. Arrangements had started.
"There is confidence that the railway companies in the region can be capacitated to be able to deliver seamless rail services," he said.
Dr Jura said as ArcelorMittal South Africa continues to establish its footprint in Zimbabwe as it expands its Africa based sourcing strategy, it is also eyeing coal mining, beneficiation to coke and participation in steel value addition.
"Coal and coke are one of the critical raw materials used in steel making. We have been evaluating available areas in Zimbabwe for coal mining and have since narrowed our search to three areas in the Hwange and Binga regions.
"The company can use up to 2.4 million tonnes of good quality hard coking coal per year and 1.2 million tonnes of coke per year," he said.
Dr Jura added that: "The interest in partnering with local companies already owning some coal concessions in order to collectively harness value addition and beneficiation opportunities exists."
"Further to that, due diligence exercises on a shortlist of Zimbabwean coal and coke producers is in full swing. This work is almost complete with the aim to establish a partnership by the end of 2023."
He said ArcelorMittal South Africa desires to participate in Zimbabwe's steel beneficiation drive.
"We have been engaging in fruitful discussions with emerging steel producers as well as players in the downstream steel beneficiation.
"The engagements involve identifying areas of collaboration to ensure that Zimbabwe becomes a regional hub for steel production and distribution," said Jura.
He said some meetings with key stakeholders have been held in the last month with key focus on value addition options.
Since last year, the steel giant, which has been lured and enticed by President Mnangagwa's "Zimbabwe is Open for Business" mantra and the investor-friendly environment, has injected about US$140 million through coke and coal purchases from producers in the Hwange region.
In the process it has directly created at least 700 jobs as companies supplying them employ people to process their orders.
ArcelorMittal South Africa is the world's second largest steel producer with an annual crude steel production of 88 million metric tonnes.
It is ranked 197th in the 2022 Fortune Global 500 ranking of the world's largest corporations, employing 200 000 people indirectly and a market capitalisation of US$25 billion.
ArcelorMittal South Africa also supplies steel products into Zimbabwe, East Africa, the Southern African region and overseas. The company also produces creosote, a key timber preservative which is used to treat products like electricity supply poles.
It is a Luxembourgian multinational steel manufacturing corporation headquartered in Luxembourg City. It was formed in 2006 from the takeover and merger of Arcelor by Indian firm Mittal Steel.
Source - The Herald