News / National
Zapu promises to grow economy by US$80bn in poll manifesto
18 Jul 2023 at 21:10hrs |
Views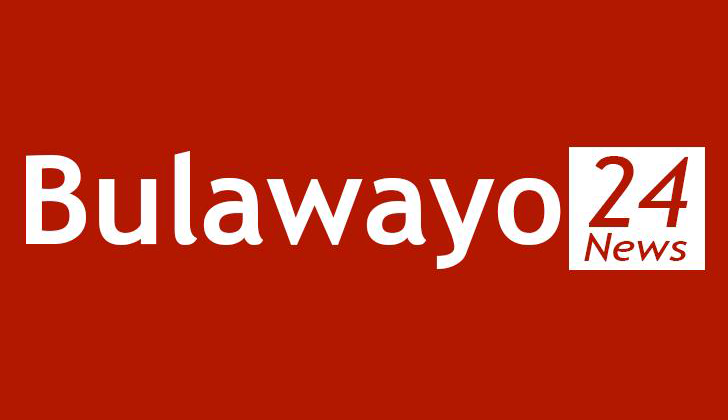 The Zimbabwe African People's Union (Zapu) has outlined plans to build a US$80 billion economy in the next 20 years if voted into power in next month's elections.
The opposition which is not fielding a presidential candidate, outlined its plans in its manifesto titled, "Back to Basics, the 2023 ZAPU Manifesto".
As part of growing the economy, the party said it will stem corruption and mineral leakages which cost the country billions in lost revenue.
"We shall recover about US$25bn to US$40bn from corruption and laundered minerals, state procurement, loans proceeds, and other assets, plus accumulate additional US$25bn minerals and other resources using these two funds, implement a US$50bn Zimbabwe Next 40 Years Development Fund. We will create a million jobs through a Zimbabwe-led reconstruction program."
The party also set out plans to build the first Coal to Petroleum and LPG USDS10bn plant in Hwange that will cut Zimbabwe fuel imports by 60 percent, build four Green Fuel plants under State trading companies/provincial SOE for blending national fuel at 60 percent national quota and build a new provincial and district rail and rail network using proceeds from mineral exploitation at USD$2bn as well as re-equip and manufacture all needed passenger and goods trains.
"We will build a new Rand Union Beitbridge border capital with heavy to low duty manufacturing and assembly plants, SADC rail and road dry port, all banks medical, varsity campuses, logistics, research and development, malls as well as all facilities that people travel to get from Gauteng and Durban. We will also build 1000 per province industries based on Asian Tigers Concept," the manifesto read.
"We will build over 10 000 rural assembly and manufacturing factories for electrical, agro, auto, equipment and other sectors. Build A million homes, a new rail commuter system for urban dwellers that links Harare and Bulawayo to nearby towns and cities. There will be five new cities and 10 export market mega industrial development zones at US$2bn each."
The party noted that it will recapitalise district-level farming and restructure national market boards like GMB.
"The currency will stabilise and pay farmers all their hard-earned crops on time every time. We will fund and build in partnership with provinces and metropolitans mega 3 Thermal Base Load and 10 Green Power Generation SOEs projects as well as a new fertilizer-making capacity from coal and water in Hwange, Mutare and Kamativi."
Source - cite