News / National
Zanu-PF blames opposition for poor service delivery in urban areas
29 Jul 2023 at 07:24hrs |
Views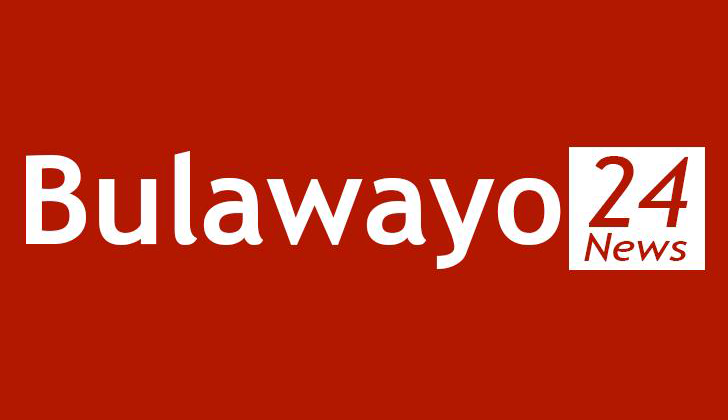 The ruling party Zanu-PF has accused Citizens Coalition for Change (CCC) for poor service delivery in urban areas.
Speaking at the press discussion organized by TellZim News held at Chevron Hotel Zanu-PF Masvingo Provincial Youth League Vice chairperson Charles Munganasa who was representing aspiring Member of Parliament candidate for Masvingo urban constituency, Wellington Mahwende, said CCC councilors constitutes the majority in the council and they are to blame for poor service delivery because they had the majority vote in passing decisions.
"In local authorities resolutions are done by the majority and the majority Masvingo City Council is the opposition, Zanu-PF has only three councilors. Whatever ideas that Zanu-PF councilors has cannot pass", said Munganasa.
Munganasa blamed Masvingo City Council for incompetence and said that is the reason why the Zanu-PF led government has intervened with Emergency Road Rehabilitation Programme (ERRP) and Devolution Funds.
"Masvingo City Council failed to maintain roads, in fact all urban councils are failing in Zimbabwe failed to fulfil their mandates that is why the government has introduced the ERRP programme. Zanu-PF is a practical organization that is doing all it can to improve service delivery in the country that councils failed", said Munganasa.
The only developments brought by council since the opposition took over control in local authorities was through the devolution funds Munganasa added.
"Council has been in existence for a very long time, and it is dominated by the opposition CCC since the early 2000, but they failed to construct clinics and roads. Here in Masvingo Runyararo North West Clinic was not built by council but by government through devolution funds which was put into effect by the second dispensation under President Emmerson Munangagwa.
"When Masvingo City Council was still dominated by Zanu-PF councilors we never had water problems and our roads were good. It was only after opposition took over when we started encountering water problems, having potholes and refuse not being collet", said Munganasa.
Speaking at the same event, Masvingo Mayor and aspiring Independent Candidate for Masvingo Urban Constituency Collen Maboke blamed the urban council's act and interference of the parent minister in council affairs for poor service delivery.
He promised to advocate for review of the act which he said gave more power to the minister at the expense of councilors and management.
CCC candidate for the same constituency Martin Mureri said when elected he and his party aims at restoring executive mayors.
Source - TellZim News