News / National
EU polls report on Zimbabwe 'full of misrepresentations'
29 Aug 2023 at 07:01hrs |
Views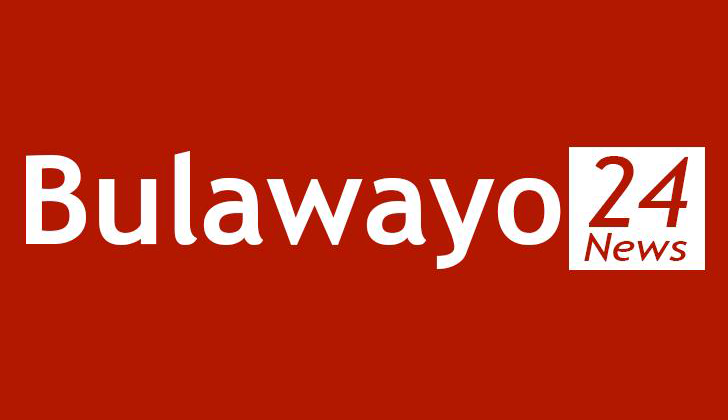 Zimbabwe yesterday called the European Union (EU) to order following the release of an adverse preliminary report "full of misrepresentations and allegations" by the bloc's elections observer mission (EOM).
In addition, Government said it was not "acceptable" for the EU's mission to impose its ideas and interfere in Zimbabwe's internal affairs attacking its constitutionally established democratic institutions.
Last Friday, the EU's mission released a preliminary report that strayed from its mandate and was more of a collection of the opposition's speculations and grievances than an objective analysis of findings, something the Government said was unacceptable.
President Mnangagwa had invited all those wishing to observe the polls across the globe, in the spirit of transparency and promoting credibility of last week's harmonised elections.
Addressing a meeting with the EU ambassadors accredited to Zimbabwe as well as its Dean of Ambassadors yesterday, Acting Foreign Affairs and International Trade Minister, Professor Amon Murwira, described the EU's observer mission's conduct as "disturbing and unfortunate".
Prof Murwira said it was mind boggling that the EU had chosen to mislead the world and as if that was not enough, gone on to meddle in the country's domestic affairs.
He said that the European bloc had betrayed Zimbabwe's trust as they had not been objective in their assessment but instead chose to soil the country's image based on hearsay.
"Against this background, we find it disturbing and unfortunate that the EU Electoral Observation Mission deliberately issued a sweeping statement, full of misrepresentations and allegations. In great measure, the Preliminary Report was not based on the direct observation of the election, misleading the world on the conduct of our elections.
"We wish to emphasise that election observers are supposed to observe how an election has been conducted, and may make recommendations on areas of improvement, which Zimbabwe as a sovereign State can accept or reject.
"It is highly unfortunate that the EU EOM made conclusions based on hearsay, and on the basis of one-sided information from the opposition, as there appears to be a wholesome adoption of their positions on many issues.
"We had hoped that the EU EOM would observe our elections with an open mind and be impartial, as agreed in the Administrative Arrangement signed between the ministry and the EU, as well as the Code of Conduct for Observers. A preliminary report of this nature already points to a negative final report, which is clearly designed to damage the image of Zimbabwe," he said.
The attack by the EU, he said, was unjustified especially coming on the back of unsubstantiated claims.
"It is unacceptable for an observation mission to arrogate itself the duty to assess our democratic institutions that were constitutionally established. This is gross interference in the internal affairs of a sovereign State and, therefore, totally unacceptable.
"Our Constitution and electoral laws provide adequate basis for conducting elections in line with regional and international standards. In our view, observer missions have no legal jurisdiction to comment on our Constitution and laws, and make judgmental pronouncements on our elections.
"In addition, our Constitution guarantees freedom of expression, assembly and association. It is clearly unacceptable, in Zimbabwe, as it is in any country for foreign interests to be a factor in domestic politics, and to agitate for a particular position in internal policy debates and in our legislature," said the minister.
The EU is expected to release a final report which will detail its findings and assessments.
To this end, Prof Murwira charged the bloc to be objective in their assessment and not just base their findings on what has been said by those who want to discredit the country's polls.
"Unsubstantiated allegations against such sovereign institutions, which are the backbone of our democracy, are very unfortunate and unacceptable. In that regard we value democracy and democratic institutions, and will do everything in our power to preserve them.
". . . it is our sincere hope that the final report of the EU EOM, will reflect what was observed on the ground and not a collection of opposition grievances and speculations from those who want to discredit our elections.
"The Ministry of Foreign Affairs and International Trade stands ready to collaborate with the European Union Election Observer Mission and other observers from all over the world, who wish to contribute to our democratic processes," he said.
Speaking on Sunday following the announcement of Presidential results, President Mnangagwa had registered his discontentment with how some of the observers had strayed from their mandate.
"It is not the mandate of observers to interrogate institutions of a sovereign government, the judiciary, legislature, and governance. Their mandate is to observe the peacefulness and transparency in the conduct of elections," said President Mnangagwa.
"It is my view that every single sovereign country passes their legislation through their legislature and Zimbabwe is not an exception."
Source - The Herald