News / National
Hwende seeks vehicle as benefit
11 Sep 2023 at 21:14hrs |
Views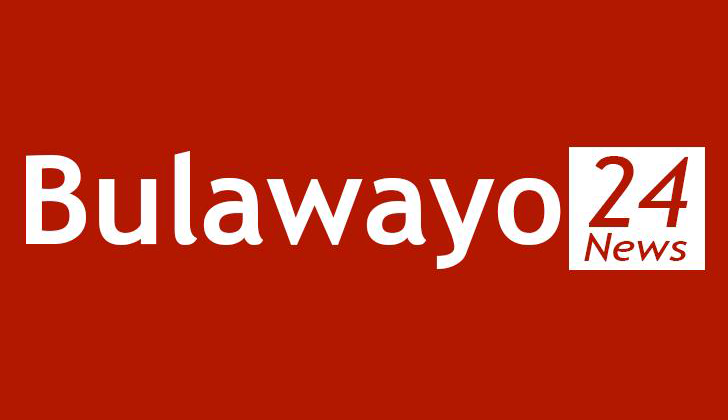 As his tenure as the Chiredzi Town Council Chairperson comes to an end following his loss in the Chiredzi Central Constituency, Alderman Gibson Hwende is reportedly making efforts to secure the Toyota GD6 single cab vehicle he used during his chairmanship. He is seeking a resolution from the newly elected councilors that would allow him to retain the vehicle, similar to what his predecessor, Francis Moyo, achieved in 2018.
Hwende, whose hopes of advancing to Mt. Hampden were dashed by his deputy, Ropafadzo Makumire, is said to be actively persuading the newly elected councilors, particularly those from opposition parties, to pass a resolution permitting him to keep the council vehicle he has been using.
It's worth noting that when Hwende assumed office in 2018, he expressed a lack of interest in having a council vehicle, citing public concerns about such arrangements. At that time, he even requested that the council provide him with a bicycle for his local authority-related travels, a request that was not fulfilled until two years into his term when he was eventually provided with a vehicle.
When contacted for comment, Hwende referred to a circular from the Minister of Local Government, which he claimed allowed local authorities to pass resolutions enabling departing chairpersons and mayors to retain their vehicles. He maintained that he was considering the offer but asserted that, procedurally, he should be entitled to the vehicle.
However, one councilor, who chose to remain anonymous, disclosed that Hwende was vigorously pushing them to endorse the resolution. Nonetheless, the councilor expressed skepticism about the resolution's success, citing Hwende's previous inability to convince the previous council to approve such a move.
Vice Chairperson Ropafadzo Makumire acknowledged the existence of the circular but revealed that councilors had rejected the resolution, as they believed it would strain the local authority's finances. Councilors were concerned that allocating funds for a new vehicle purchase would affect service provision within the council.
Jonathan Muusha, Chairperson of the Chiredzi Residents and Ratepayers Association (CHIRRA), argued that Hwende should not be given the vehicle, drawing comparisons to the previous situation with Francis Moyo. Muusha pointed out that Chiredzi Town Council had no vehicles, and providing a new vehicle every five years for the chairman would impose a financial burden on the residents.
Constance Chikumbo, Advocacy Officer at the United Chiredzi Residents and Ratepayers Association (UCHIRRA), shared the same sentiment and emphasized that they did not want to repeat the "Frango saga."
Gibson Hwende, who recently attained alderman status, served as a councilor for Ward One for a decade before attempting to run for the constituency post. He initially ran as an independent candidate after being disqualified by CCC in the primaries, receiving 676 votes, while the preferred candidate, Makumire, garnered 12,342 votes, and Francis Moyo secured 7,832 votes.
Source - tellzim