News / National
Former minister eyes Kwekwe mayor position
11 Sep 2023 at 21:38hrs |
Views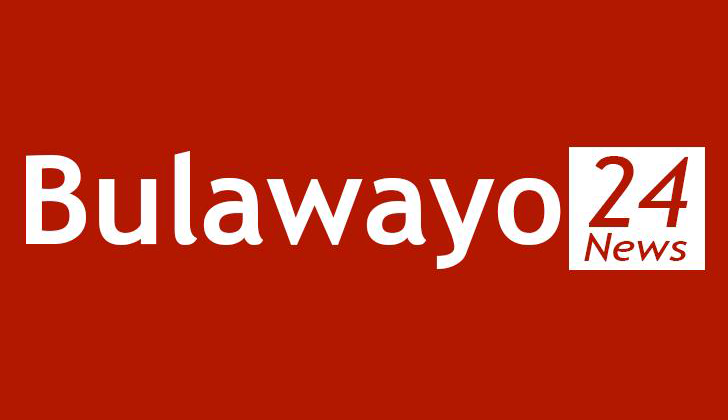 Former Minister of Health and Child Care, Dr. Henry Madzorera, took the oath as the ward 10 councillor in Kwekwe on Thursday under the banner of the Citizens' Coalition for Change (CCC). With this step, he is now poised to become the city's mayor.
After the swearing-in ceremony, Madzorera voiced his concern that the challenges afflicting local councils, including Kwekwe, are primarily a result of the central government's failure to stabilize the economy while siphoning funds away from local governments.
Having previously served as the Minister of Health and Child Welfare in the inclusive government for five years and as a senator for Kwekwe, Madzorera emphasized the trust that his party placed in him by entrusting him with a role in local government.
He highlighted the critical role of local authorities as service providers and stressed the importance of local officials delivering tangible services to citizens.
Madzorera expressed his belief that serving in local government would be a challenging endeavor due to excessive interference from the central government, which he believes is tainted by corruption. He advocated for cities to have more control over tax collection and management of infrastructure, akin to practices from the 1970s and 1980s. He also urged cities to explore the profitability of previously government-run businesses, such as abattoirs and breweries, which he argued could generate revenue.
Addressing concerns about high rates and intermittent water outages in Kwekwe, Madzorera attributed these issues to a government failing to stabilize the economy amidst rising inflation and called for a change in leadership at the national level.
Dr. Madzorera endorsed a zero-based budgeting approach to ensure efficient use of resources and affordability for citizens. He pledged to enhance social services, including the provision of high-quality water and sanitation, refuse removal, a health promotion framework, and affordable healthcare delivery.
His vision includes ensuring safe environments for childbirth and the accessibility of healthcare services to even the most economically disadvantaged residents. By improving water and sanitation services, he aims to eliminate primitive diseases such as cholera and typhoid in the city.
Dr. Madzorera's candidacy for mayor was endorsed by CCC leader Nelson Chamisa during a rally in Kwekwe ahead of the August 23 general elections.
Source - online