News / National
Zimbabwe gets US$300m insurance cover
15 Sep 2023 at 06:28hrs |
Views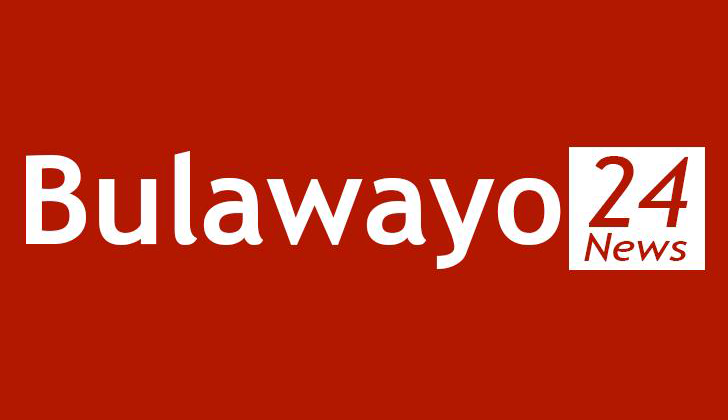 Zimbabwe has benefited from insurance support totaling over US$300 million from the African Trade & Investment Development Insurance (ATIDI) over six years. ATIDI, headquartered in Nairobi, has expressed interest in expanding its business in southern Africa. Zimbabwe became a member of ATIDI in 2016 to access its services, which include facilitating inward investment in Africa by offering insurance against trade and investment risks.
ATIDI's CEO, Manuel Moses, revealed that the exposure to Zimbabwe in 2022 amounted to $77 million, primarily in the energy and gas, financial and insurance activities, as well as wholesale and retail trade sectors. In 2022, Zimbabwe's gross exposure represented only 1% of ATIDI's entire portfolio, indicating room for further expansion.
The organization's combined exposure in southern Africa reached $694.12 million. In 2022, ATIDI's total gross exposure increased to $8 billion from $6.6 billion in 2021, driven by the need for an insurance safety net during the COVID-19 pandemic in 2020 and 2021.
ATIDI's insurance solutions are particularly effective during global crises like the COVID-19 pandemic and the Russia-Ukraine conflict, providing risk mitigation and stability. Despite challenges in 2022, ATIDI remained profitable.
ATIDI's shareholders, including Zimbabwe, reinvested $5.2 million in dividends in 2022, boosting the organization's capital and enabling it to underwrite more business, promoting trade and investment in Africa. The company had a capital of $553 million in 2022, allowing it to provide gross coverage over 14 times its capital.
Although net profit dropped by 6% in 2022 to $32.8 million due to the war in Ukraine and other challenges, ATIDI remains resilient and expects higher net income in 2023. The organization continues to execute its developmental mandate while prioritizing risk mitigation over short-term gains and taking a cautious approach to risk acceptance, particularly concerning sovereign risk profiles.
ATIDI anticipates improved performance in 2023 and is committed to supporting initiatives that address the repercussions of global challenges, ensuring its shareholders and member states experience the benefits of investing in the organization.
Source - newsday