News / National
Siziva calls for solution to end cycle of disputed elections in Zimbabwe
15 Sep 2023 at 18:00hrs |
Views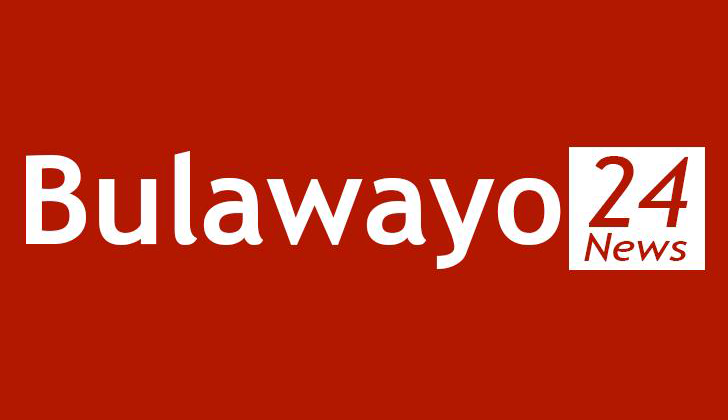 Gift Ostallos Siziva, the Member of Parliament for Pelandaba-Constituency and Deputy Spokesperson for the Citizens Coalition for Change (CCC), has called for a political roadmap to address the recurring issue of disputed elections in Zimbabwe.
Siziva made this plea following his appearance at the West Commonage Magistrate Court in Bulawayo, where he, along with other political figures including Surrender Kapoikulu (Bulawayo Central MP), councillors Simbarashe Dube (Ward 20), Earnest Rafamoyo (former councillor), Lovewell Mwinde (Ward 14), and Tendai Masotsha, faced charges related to contravening section 153 (1) of the Electoral Act Chapter 2:13, including "defacing a political poster" and a "criminal insult" charge.
He expressed concern about the post-election crackdown on members of the democratic alternative, asserting that such actions indicate that the regime in Harare did not win the election fairly. Siziva emphasized that democracy is currently being tested in Zimbabwe, and the nation faces an uncertain future. He stressed that the key to resolving this cycle of disputed elections lies in finding a solution.
Siziva pointed out that for the past 43 years, Zimbabwe has experienced legal challenges to nearly every election, from those held after independence in 1980 up to the present day. This pattern underscores the lack of fairness and credibility in the electoral process in the country. Consequently, Siziva mentioned that they have engaged in diplomatic and regional efforts, involving organizations such as SADC (Southern African Development Community), as they believe that SADC, as a regional body, has a responsibility to assist Zimbabweans in resolving the crisis. He particularly highlighted the importance of engagement with countries in the region, like South Africa, which view the Zimbabwean crisis as a domestic issue rather than a foreign policy concern.
Siziva called on Zimbabweans to remain vigilant and prepared for potential legal challenges, given the persecution they are currently facing.
Source - cite.org.zw