News / National
Zambians loot bags of maize meal
15 Sep 2023 at 21:08hrs |
Views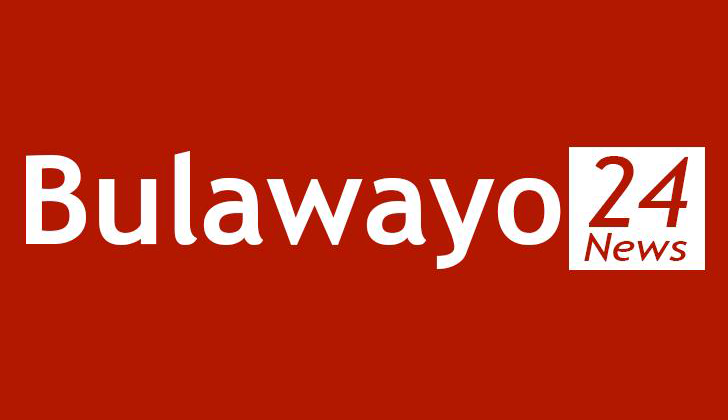 This evening, residents of Itezhi-tezhi took part in a riot, during which they looted a private shed suspected to be owned by Nkeyema businessman Ernest Sikaonga and his Tanzanian partner. The partner had tragically lost his life earlier in the week in Mumbwa District, where a mob suspected him of being a ritual killer.
According to sources reporting to Diamond Media, the chaos erupted when news circulated that Sikaonga was also the proprietor of a local maize storage facility in the town. This revelation prompted enraged residents to set tires ablaze and engage in the looting of maize.
Twambo Mutinta, the Member of Parliament for Itezhi-tezhi, has verified that over 3,000 bags of the essential crop were stolen.
On Thursday, Home Affairs Minister Jack Mwiimbu flew to Mumbwa District in an attempt to quell the unrest. However, sporadic protests have continued in the region, fueled by rumors that the deceased Mumbwa resident, Mwiya Kashweka, had missing body parts.
Certain segments of society have criticized the riotous behavior, characterizing it as a potential descent into anarchy. They are particularly concerned because the rioters are not solely focused on looting the property of individuals they accuse of being involved in ritualistic activities; they have also targeted innocent residents.
Source - online