News / National
Chinamasa insults rile Zambians
17 Sep 2023 at 22:14hrs |
Views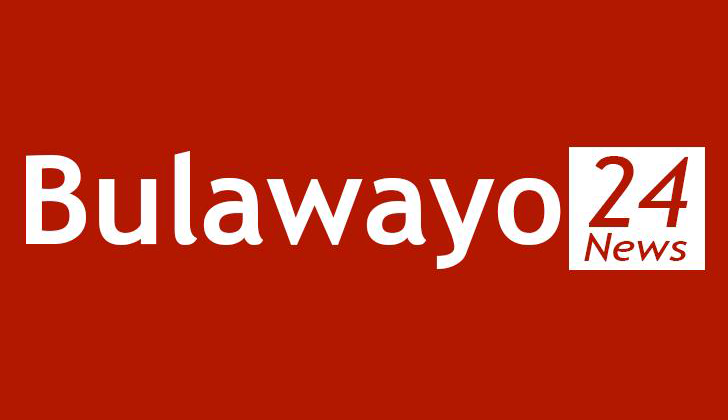 Zimbabwe's efforts to mend relations with Zambia have hit another obstacle as Patrick Chinamasa, Zanu-PF treasurer-general, directed more insults toward Zambia's President Hakainde Hichilema and Nevers Mumba, the head of the Sadc Election Observer Mission. Despite this, Hichilema has expressed a commitment to pursuing a peaceful path. Zimbabwean leaders have been in conflict with Hichilema and his government due to the critical Sadc report that rejected the outcome of the recent disorganized elections.
In startling remarks, Chinamasa added further insults to Hichilema and Mumba this week, questioning Mumba's qualifications and claiming that his statements as the Head of SEOM (Sadc Electoral Observation Mission) were unilateral, biased, and uncouth. Chinamasa also made references to former Zambian President Levy Mwanawasa and suggested that Hichilema's actions might lead to regrets.
Chinamasa's comments, perceived as threats against Hichilema, have sparked protests in Zambia, exacerbating the growing diplomatic divide since Hichilema's victory, which was a surprising electoral feat that inspired opposition parties in the region.
This week, Elisha Matambo, Zambia's Copperbelt province minister, announced that the Zambian government would petition international and regional bodies regarding threats against Hichilema's life. Matambo's statements were made in response to public concern over allegations that leaders from another country were plotting against Hichilema, as well as accusations surrounding President Mwanawasa's death.
In the Zambian Parliament, Hichilema emphasized Zambia's commitment to a pacifist foreign policy, inspired by the nation's founding father, Kenneth Kaunda. He highlighted the need to avoid conflicts and urged citizens not to encourage hostilities with neighboring countries. He also reminded the region that some leaders from a neighboring country were once refugees in Zambia, emphasizing Zambia's historical role as a haven for those seeking refuge.
Zambia has been a key ally of Zimbabwe since the liberation struggle, providing support for Zimbabwean liberation movements, including Zanu and Zapu. It has also sheltered Zimbabwean nationalists, including President Mnangagwa, during critical periods.
Chinamasa mentioned that before his death from a stroke, Mwanawasa had displayed hostility towards Zimbabwe and had allegedly considered a proposal by Tony Blair to use Zambia as a base for British military forces to invade Zimbabwe. Mwanawasa's stance on Zimbabwe became more aggressive after he invited Morgan Tsvangirai, then the leader of the opposition Movement for Democratic Change, to Zambia during a period of post-election instability. This move drew criticism at the time, as Sadc leaders were accused of remaining silent on Zimbabwe's disputed elections.
Despite the objections raised by Zimbabwe, Mwanawasa invited Tsvangirai to a Sadc summit in Lusaka in 2008, which aimed to address Zimbabwe's political crisis triggered by the violent 2008 election. Mugabe boycotted the meeting, sending a delegation instead, as he objected to Tsvangirai's attendance. Chinamasa recalled these events to provide context to Mwanawasa's stance on Zimbabwe and highlight the efforts made to prevent a regional crisis.
These recent developments have been accompanied by Zimbabwean intelligence's efforts to assess Hichilema's relationship with Nelson Chamisa and whether it involves financial support, raising diplomatic, political, and geopolitical concerns.
Source - newshawks