News / National
Senior Civil servant nabbed for poaching
20 Sep 2023 at 09:06hrs |
Views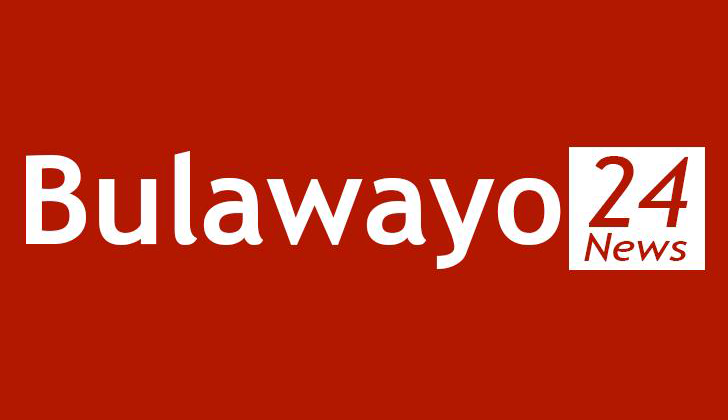 A senior civil servant was last week arrested for poaching after being found in possession of zebra meat at a road block along Harare-Mukumbura road.
Emmanuel Chicheko (65) who is the Director of Construction and Mantainance under the Ministry of Local government and Public works and Abiot Magore (34) of Midzi village under Chief Negomo in Chiweshe were nabbed for contravening the Parks and Wild Life Act.
According to Mashonaland Central police spokesperson Inspector Milton Mundembe police, Chicheko tried to avoid a road block by forcing his way through police barricades leading to the vehicle being stuck after hitting a drum.
Magore managed to escape from the scene and a search was conducted leading to the discovery of two zebra carcasses, a licensed firearm and a magazine with 5 rounds.
However, Chicheko denied responsibility of the said items and attributed them to Magore who is still at large.
He further claimed that they were given the meat by unknown poachers in Matepatepa General area.
Chicheko was eventually arrested and appeared before Bindura provincial magistrate Mr Toendepi Zhou on 11 September 2023 who found him guilty and fined him USD$450 or 4 and half months in prison.
Source - Tarisai Mudahondo