News / National
Zimbabwe speaks on EU funding withdrawal to ZEC
21 Sep 2023 at 06:04hrs |
Views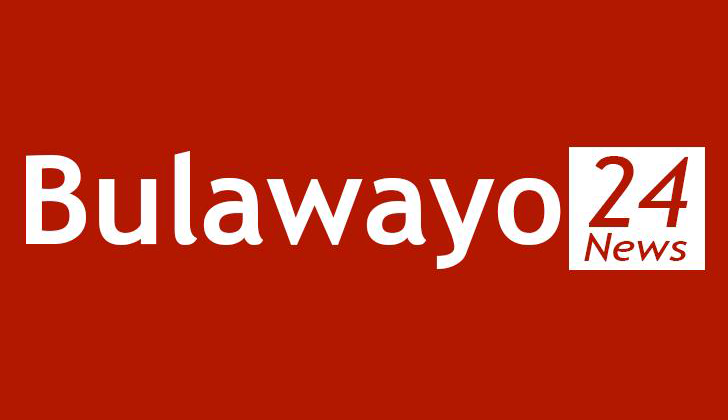 The government clarified yesterday that the European Union's decision to withdraw financial support from the Zimbabwe Electoral Commission (ZEC) will not strain the relationship between Zimbabwe and the EU. According to the government, ZEC, the body responsible for electoral processes, receives funding from both the State and other funding partners.
The EU had announced on Tuesday that it was ending its three-year financial support for ZEC, totaling US$5 million, ostensibly due to irregularities in the August harmonized elections. President Mnangagwa was re-elected in these elections, and the ruling Zanu-PF party secured a majority in parliamentary, senate, and local council positions across the country.
In a statement issued last night, Dr. Jenfan Muswere, the Minister of Information, Publicity, and Broadcasting Services, emphasized that although the EU had suspended its financial support for ZEC, Zimbabwe would continue to maintain friendly relations with all countries in the global community. Dr. Muswere stated, "The Government has consistently upheld the belief, as articulated by His Excellency President Mnangagwa, that Zimbabwe is a friend to all and an enemy to none. This aligns with our policy of re-engagement and engagement with all nations and institutions globally."
Dr. Muswere also highlighted that ZEC is fully funded by the State through the Consolidated Revenue Fund, managed by the National Treasury. However, the government has always welcomed other donor partners who provide assistance in capacity building and strengthening state institutions.
The government reaffirmed its commitment to adequately funding ZEC for elections and expressed appreciation for the European Union and other donor partners who have contributed to capacity building through the Zimbabwe United Nations Development Assistance Framework (ZUNDAF).
The EU had cited alleged lack of transparency and independence of the electoral body as the reasons for withdrawing its funding from ZEC, based on adverse reports on the August 23 elections from EU election observers and other Western groups that observed the polls.
In response, ZEC expressed gratitude for the funding support it had received from the EU and emphasized that this support supplemented the funding provided by the State. The government had allocated millions of dollars for activities related to the 2023 election, including voter education, registration, inspection, and polling, in addition to the US$5 million from the ZIM-ECO Project, which was intended to cover the project's tenure from 2022 to 2024.
ZEC clarified that the government had consistently provided the necessary funding for elections without fail.
Source - The Herald