News / National
EU funding withdrawal 'good riddance to intruders'
21 Sep 2023 at 06:07hrs |
Views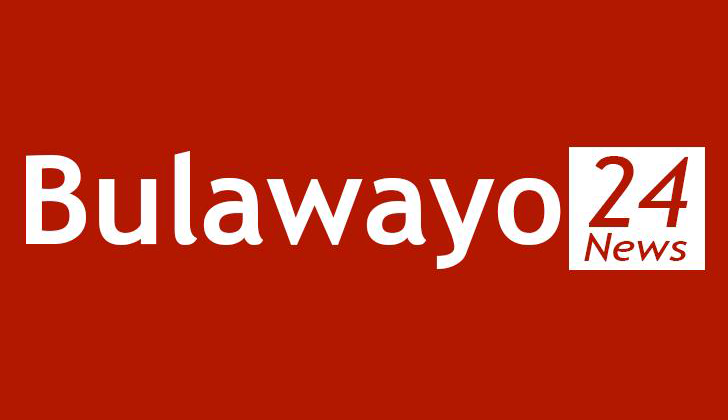 The European Union's (EU) decision to withdraw $5 million in support funds from the Zimbabwe Electoral Commission (ZEC) has been viewed by analysts as an opportunity for Zimbabwe to distance itself from intrusive foreign governments that exploit the guise of funding democracy to interfere in the affairs of sovereign nations.
This development follows the success of President Mnangagwa and Zanu-PF in the elections held on August 23 and 24, a victory that has evidently unsettled the EU and its allies.
The EU's withdrawal of funds, ostensibly due to irregularities in the elections, has laid bare its double standards concerning Zimbabwe, as it appeared to anticipate an opposition victory, according to the analysts.
Former Cabinet Minister Professor Jonathan Moyo criticized the EU's suspension of support for ZEC, considering it an unacceptable use of donor funds to exert influence and control over an independent constitutional body, as outlined in Chapter 12 of the Constitution. He argued that independent constitutional bodies like ZEC should not accept foreign funding and should instead be fully and adequately funded by the government.
According to the country's laws and the Constitution, commissions like ZEC are intended to be independent and not subject to external direction or control. Section 235 of the Constitution stipulates that such bodies must act in accordance with the Constitution and must consistently safeguard their independence, impartiality, integrity, and effectiveness.
Nonetheless, analysts contended that the EU's funding of ZEC aimed to influence the election outcome, hence its decision to withdraw funding following Zanu-PF's victory.
Gibson Nyikadzino, a researcher and political analyst, argued that the EU's reaction stemmed from its inability to accept a Zanu-PF victory. He suggested that substantial funding from foreign stakeholders to an important institution like ZEC could lead to institutional capture, emphasizing the need for Zimbabwe to preserve its institutional sovereignty.
He added, "This presents an opportunity for Zimbabwe to assert itself and regain institutional sovereignty. Unfortunately, the EU bloc, under Western influence, appears disinterested in cooperative elements and seems to harbor an agenda against Zimbabwe."
Another political analyst, Dr. Hamadziripi Dube, speculated that the EU had anticipated a Zanu-PF defeat and was struggling to comprehend the opposition's loss.
He noted, "The results contradict their expectations. Threatening to withdraw funding will not alter the election results. The EU's action is a response to the election outcome, which defies their expectations. The people have expressed their will."
Source - The Herald