News / National
Mnangagwa says Zimbabwe has been the fastest-growing economy in SADC
21 Sep 2023 at 19:19hrs |
Views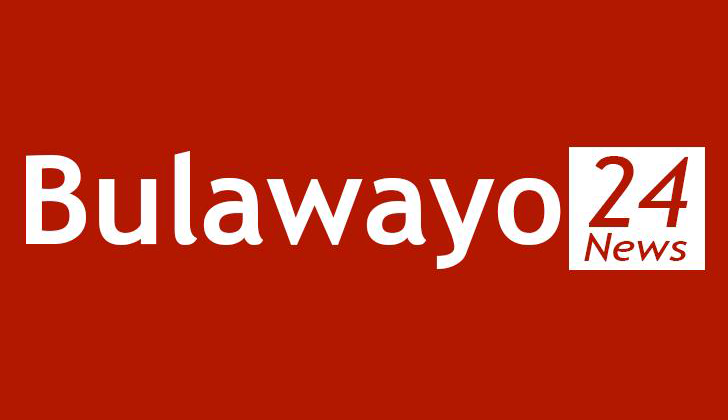 During his address at the 78th Session of the United Nations General Assembly (UNGA78) in New York, President Emmerson Mnangagwa asserted that Zimbabwe has demonstrated remarkable economic growth as the fastest-growing economy in the Southern African region over the past three years.
Mnangagwa emphasized the country's consistent achievement of "unprecedented development and economic success" in recent years, stating, "We are achieving significant milestones in terms of development and economic growth. Over the last three years, our nation has outpaced all others in the Southern African region."
However, it's essential to note that despite these claims, a significant portion of the Zimbabwean population continues to live below the poverty line, and civil servants receive considerably lower wages than they did before October 2018.
Mnangagwa also contended that his administration has overseen the construction of an "unprecedented number of schools and clinics." This assertion comes despite ongoing challenges such as severe shortages of medical supplies in public health facilities and the departure of a substantial number of nurses and doctors in recent years.
Additionally, Zimbabwe faces a deficit of approximately 10,000 schools, and its educators receive inadequate compensation. Those who advocate for improved wages often face repercussions. Mnangagwa expressed:
In his address, Mnangagwa extended his condolences to the governments and people of Morocco and Libya following the loss of thousands of lives in earthquakes and floods, respectively.
Furthermore, he called for concrete actions to address climate change and its adverse effects, underscoring the need for immediate and effective measures to mitigate its impact.
Source - pindula