News / National
US government raises concern over attacks on Zimbabwe opposition supporters
22 Sep 2023 at 06:19hrs |
Views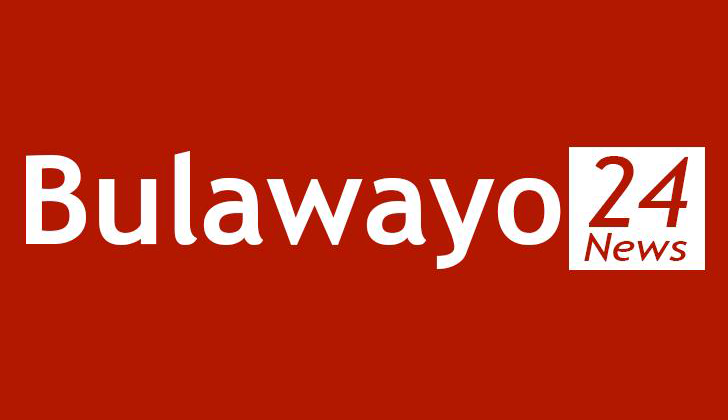 The USA government, via its embassy in Harare, has expressed deep concerns regarding ongoing incidents of politically motivated violence and intimidation targeting opposition members in the aftermath of the elections.
In a statement, the embassy highlighted these concerns: "We are troubled by reports of persistent politically motivated violence and intimidation occurring post-election. Regardless of their political affiliations, every individual deserves to live without fear and to receive fair treatment under the law."
Members of the Citizens Coalition for Change (CCC), including MPs and councillors, have faced a series of distressing incidents, including property damage, abductions, and torture. Opposition spokesperson Promise Mkwananzi revealed that Councillor Noel Rungano of Epworth Ward 4 was abducted and subjected to torture, with his wife reporting that he had been taken from their home by unidentified individuals during the night. Security personnel from our organization have successfully located him, and he is currently receiving medical attention.
Mkwananzi condemned the political violence and criticized President Mnangagwa for his apparent bitterness and vindictiveness despite claiming victory in the elections, stating, "We expected him to be celebrating his 'victory.'"
Sunningdale MP Maureen Kademaunga recently faced charges of attempted murder and property damage, which were later dropped by the State. This case is part of a wider crackdown on the opposition, involving the utilization of law enforcement agencies and the judiciary, according to human rights lawyer Douglas Coltart.
A local CCC councillor, Womberaiishe Nhende, and a relative experienced a horrifying ordeal when they were forcibly removed from their vehicle by an unidentified individual, stunned with a weapon, and handcuffed. They were then transported more than 70 kilometers outside of Harare, where they were subjected to physical abuse, interrogation, and injected with an unknown substance, according to their legal representatives. CCC released a video showing the injuries sustained by Nhende, including severe whip marks on his back.
Source - NewZimbabwe