News / National
Zimbabwe's Mnangagwa slams powerful nations' double standards
22 Sep 2023 at 06:23hrs |
Views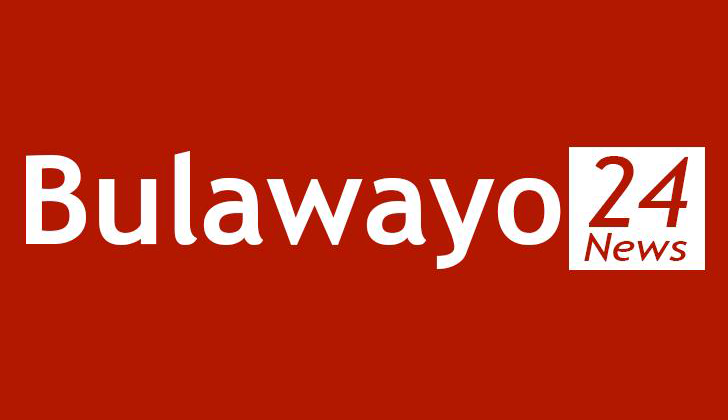 President Mnangagwa has strongly criticized the double standards of certain influential nations that publicly advocate for peace, human rights, good governance, and democracy while covertly supporting conflicts and unconstitutional changes of government for their own selfish interests.
During his address to the 78th Session of the United Nations General Assembly (UNGA) in New York, President Mnangagwa highlighted Zimbabwe's peaceful elections and the democratic outcome that reflects the will of its people. The UNGA's general debate theme is "Rebuilding Trust and Reigniting Global Solidarity: Accelerating Action on the 2030 Agenda and its Sustainable Development Goals towards Peace, Prosperity, Progress, and Sustainability for all."
The President stated, "Zimbabwe continues to strengthen democracy, constitutionalism, good governance, and the rule of law, following the recently held 2023 Harmonised General Elections. I am pleased to emphasize that our country enjoyed peace before, during, and after our free, fair, transparent, and credible elections."
While Zimbabwe's recent harmonized elections resulted in a landslide victory for President Mnangagwa and his party Zanu-PF, some Western nations issued unfavorable post-election reports as the results did not align with their favored candidates.
In his UNGA speech, President Mnangagwa condemned such behavior from powerful states, characterizing it as a threat to multilateralism and the United Nations Charter.
"We strongly condemn the actions of some influential countries that publicly endorse peace, human rights, and democracy while secretly financing conflicts and unconstitutional government changes for their own narrow interests. Furthermore, we denounce the use of unilateral and illegal sanctions as a foreign policy tool by certain powerful nations, including those imposed on Zimbabwe and countries like Cuba. Such actions undermine trust, global solidarity, and the multilateralism we seek. It is crucial that we direct our collective efforts toward promoting peace and advancing our shared development agenda for mutual prosperity. There is more that unites us than divides us."
Zimbabwe has endured crippling economic sanctions for 23 years, imposed by Western nations in response to the land reform program that aimed to address colonial land imbalances.
President Mnangagwa urged the unconditional removal of unjustified unilateral sanctions, including those against countries like Cuba. He expressed gratitude for the support and solidarity of progressive nations worldwide.
To foster inclusive global development, the President emphasized the importance of recommitting to the United Nations Charter, multilateralism, solidarity, justice, and peaceful conflict resolution for sustainable development and a shared future.
He urged respect for the sovereign equality of nations, whether big or small, rich or poor, and emphasized the necessity of working together to address conflicts, terrorism, climate change-induced disasters, biodiversity loss, and rising disease prevalence, especially in developing nations.
President Mnangagwa also stressed the need to accelerate progress toward the Sustainable Development Goals (SDGs) and rekindle the spirit of multilateralism. He called for increased investments in education, healthcare, clean water, sanitation, economic opportunities, decent jobs, and entrepreneurship, particularly among women and youth.
To support sustainable development, the President advocated for reforming global financial institutions to provide funding for developing countries. He supported the United Nations Secretary-General's Stimulus Package proposal and called for long-term concessional loans, expanded access to unused Special Drawing Rights (SDRs), and debt cancellation and restructuring to stimulate economic growth and resilience in developing nations.
Furthermore, President Mnangagwa reiterated his call for the establishment of an equitable and inclusive global security architecture, emphasizing that the responsibility for maintaining peace and security should not be the privilege of a select few.
Source - The Herald