News / National
'Africa a victim of Western brainwashing'
22 Sep 2023 at 06:27hrs |
Views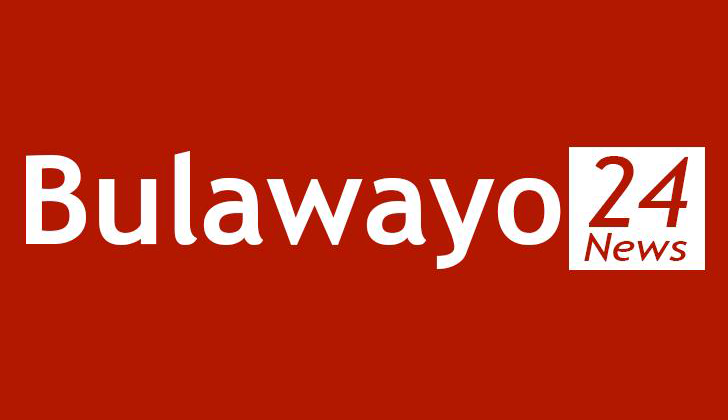 Higher and Tertiary Education, Innovation, Science, and Technology Development Minister Professor Amon Murwira has highlighted the need for Africa to break free from the psychological conditioning imposed by Western countries, which has hindered the continent's development and intellectual progress. He made these remarks during the 65th Hillside Teachers' College graduation ceremony in Bulawayo.
Prof. Murwira emphasized that Africa is rich in human capital and should reject the false narrative that portrays the continent as intellectually underdeveloped. He asserted that it's time for Africa to challenge these stereotypes and demonstrate its intellectual prowess.
The graduation ceremony's theme, "Transformative teacher education for accelerated innovation and industrialization," aligns with the objectives of Heritage-Based Education 5.0, a key driver toward achieving Vision 2030. Heritage-Based Education encompasses teaching, research, community service, innovation, and industrialization, aiming to propel the nation toward an innovation-led and knowledge-based economy.
Prof. Murwira praised President Mnangagwa for transforming Zimbabwe's education system from one focused solely on literacy to one that combines literacy and action. He emphasized that the Second Republic's mission is to deliver Heritage-Based Education 5.0, which seeks to produce graduates with the appropriate knowledge, skills, and attitudes to lead the nation's development.
The minister underlined the government's commitment to providing legal and financial support to graduates, enabling them to establish businesses and generate employment for themselves and others. He encouraged graduates to shift away from the colonial mindset of seeking employment and embrace entrepreneurship.
Prof. Murwira also introduced the Graduate Employment Creation and Development Programme, which empowers university and college graduates to initiate start-up companies, including private schools, with government financial support.
Through Heritage-Based Education 5.0, Zimbabwe has already witnessed significant innovations from state universities, resulting in cost savings of $12 million in imports. Infrastructure for Innovation Hubs has been constructed at five state universities, contributing to research and development initiatives. Additionally, several projects have been completed under this program, such as the establishment of a number plate manufacturing plant at the University of Zimbabwe.
Hillside Teachers' College has embraced the Heritage-Based Education 5.0 model, with former students establishing a school to alleviate pressure on existing institutions. The college plans to construct a secondary boarding school in Matobo District.
The graduation ceremony at Hillside Teachers' College saw 299 students receive diplomas in education, with 225 of them being females. The college, initially established in 1956, has evolved to focus exclusively on training secondary school teachers.
Source - The Chronicle