News / National
Mnangagwa's 'amendment' 'legalises' looting on a grand scale
22 Sep 2023 at 06:28hrs |
Views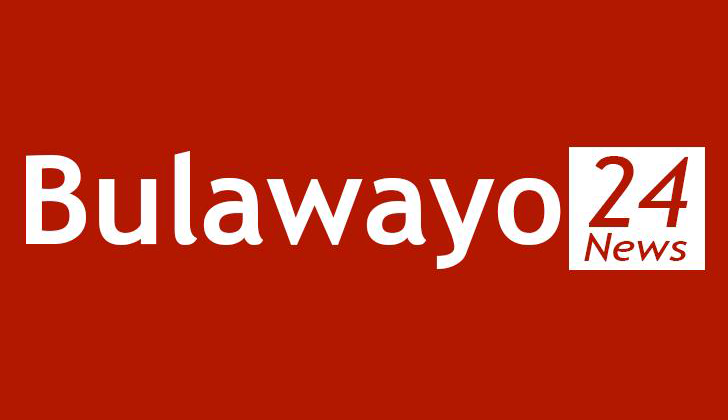 CCC Member of Parliament, Fadzayi Mahere, has accused President Emmerson Mnangagwa of attempting to plunder public funds without restrictions through his recent amendment of the Sovereign Wealth Fund of Zimbabwe Act. Mahere criticized the move, claiming that it was illegal as it violated Section 134 of the Constitution.
Mahere's comments came in an X post on Thursday, where she stated that President Mnangagwa's amendment of the Sovereign Wealth Fund of Zimbabwe Act essentially legalized large-scale looting. She specifically pointed to Section 20A of Statutory Instrument SI 156 of 2023, which she claimed allows the Mnangagwa administration to loot without constraints, even in USD. Mahere further contended that the President had overstepped his authority by usurping Parliament's lawmaking function, in violation of Section 134 of the constitution.
President Mnangagwa used the Presidential Powers (Temporary Measures) Act Regulations to make these amendments, renaming the Sovereign Wealth of Zimbabwe Act to the Mutapa Investment Fund. The amendments also established a board called the Mutapa Investment Fund Board.
Under the new Section 20A, the Fund can transfer funds in and out of Zimbabwe in freely convertible currency without restrictions or delays. This includes contributions to capital, proceeds and profits from investments, royalties, patent fees, and other income. However, Mahere raised concerns that this could facilitate unchecked financial activity.
Additionally, President Mnangagwa amended the Public Procurement and Disposal of Public Assets Act through SI 156 of 2023, granting himself the authority to exempt certain public transactions from the Act's provisions.
Mahere criticized the President for his use of Presidential Powers to issue more than 300 Statutory Instruments (SIs) over the past five years, granting him significant legislative power.
Source - NewZimbabwe