News / National
Don't condemn Zimbabwe, we need minerals, says British MP
24 Sep 2023 at 18:49hrs |
Views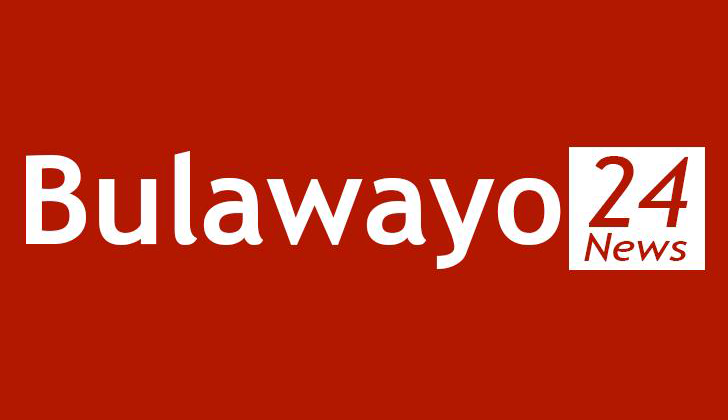 The United Kingdom's approach to Zimbabwe in the aftermath of its tumultuous elections is facing potential complications, as British lawmakers caution Prime Minister Rishi Sunak's government to exercise caution due to London's interest in exploiting the abundant natural resources within the southern African nation.
Britain is currently grappling with a dilemma as it seeks to balance a robust stance against Zimbabwe with its desire to access valuable natural resources located in the country.
In the August 23 election, President Emmerson Mnangagwa was declared the winner with 52.6% of the vote, defeating Nelson Chamisa, the leader of the Citizens' Coalition for Change, who received 44%.
Nevertheless, in an unprecedented move, the Southern African Development Community (SADC) Election Observer Mission condemned the election, stating that it did not meet the standards outlined in Zimbabwe's constitution, the Electoral Act, and SADC Principles and Guidelines Governing Democratic Elections. Other observer missions also criticized the conduct and outcome of the election.
Chamisa and his CCC party have refused to acknowledge Mnangagwa's victory, pursuing a diplomatic campaign to push for fresh elections.
Reports have suggested that SADC plans to convene a meeting to address the post-election crisis in Zimbabwe, which was exacerbated by the chaotic conduct of the election.
The British government has endorsed the preliminary assessment of the SADC Election Observer Mission. Andrew Mitchell, the Minister for Development and Africa, expressed concern about various election-related issues, including a lack of transparency in the tallying of results and the arrests of domestic observers.
However, some lawmakers in the House of Commons are urging the British government to proceed cautiously, taking into account Zimbabwe's vast natural resources that Britain may want to exploit.
During discussions in the House of Lords, Baroness Kate Hoey emphasized the need for full support by the UK government for SADC's efforts to resolve the crisis in Zimbabwe. She called for a reevaluation of the UK's relationship with the Zimbabwean government, which has been accused of flouting its own laws through acts of violence and torture.
Unexpectedly, Lord Howell of Guildford countered Hoey's remarks by highlighting Zimbabwe's potential wealth and the importance of long-term economic relations. He noted that Zimbabwe, despite its current challenges, possesses valuable markets, raw materials, and strategic significance in countering Russian and Chinese influence in Africa.
In line with this perspective, Andrew Mitchell, the Minister for Development and Africa, emphasized the UK's focus on supporting Zimbabwe's exports of horticultural products, such as blueberries and peas, as part of efforts to boost economic cooperation.
He stated, "The UK is working to increase trade and investment with Zimbabwe to help drive economic growth, create jobs and reduce poverty. Through our Economic Partnership Agreement, Zimbabwean companies have duty-free and quota-free access to the UK market, and we are particularly focused on supporting Zimbabwean exports of horticulture produce like blueberries and peas, increasing choices for UK consumers."
Mitchell also mentioned efforts to reduce barriers to UK investment in renewable energy and provide technical assistance to enhance the policy environment, encouraging new investment in independent solar power projects.
Additionally, Premier African Minerals, a UK-based metals miner, recently completed the installation of a ball mill at its Zulu Lithium and Tantalum Mine in Zimbabwe. This development is expected to facilitate the resumption of spodumene production, a crucial lithium mineral used in ceramics, enamel, and glass production.
Zimbabwe is known for its rich and diverse mineral resources, including platinum group metals, chromium, gold, coal, diamonds, lithium, manganese, iron ore, copper, nickel, cobalt, and rare earth metals, making it an attractive destination for resource extraction and investment.
Source - newshawks