News / National
Chiwenga trapped in crocodile jaws
24 Sep 2023 at 18:50hrs |
Views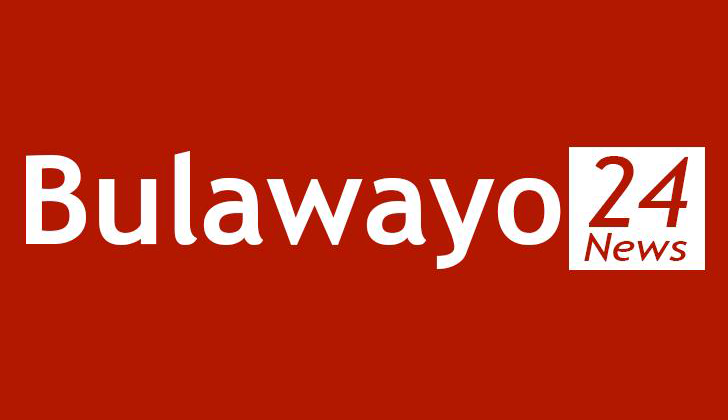 In just six years, Vice-President Constantino Chiwenga, once a formidable figure and key player in the military coup that ousted former President Robert Mugabe, has seen a significant decline in his institutional power and political standing. He now serves at the pleasure of President Emmerson Mnangagwa and finds himself in a vulnerable position.
Chiwenga played a pivotal role in bringing Mnangagwa to power after the ousting of Mugabe in November 2017. There was an understanding that Mnangagwa would lead the government and then pass the baton to Chiwenga in 2023.
However, Mnangagwa swiftly consolidated his power and outmaneuvered Chiwenga in a calculated effort to strengthen his position. He removed military commanders who had played prominent roles in the coup, with some of them dying under suspicious circumstances.
Chiwenga himself faced health issues and narrowly survived suspected poisoning, while Mnangagwa survived a bomb attack in 2018. The unresolved leadership question created tension between them.
Mnangagwa's power consolidation included appointing his allies to key positions in government and the ruling party, Zanu-PF. He also amended the constitution to prevent Chiwenga from becoming an elected Vice-President with significant power.
Chiwenga's influence waned further when Mnangagwa formed a clandestine security outfit called Forever Associates Zimbabwe, sidelining the military. Chiwenga emerged as a significant loser in the elections.
Despite initial plans for a power-sharing agreement, Mnangagwa ultimately solidified his control, becoming Zanu-PF's first secretary and president, effectively ending Chiwenga's challenge.
Tensions and mistrust between the two leaders had been building since the coup, with disagreements over cabinet and Zanu-PF appointments and suspicions surrounding a bomb attack in 2018. Mnangagwa also favored appointing individuals from his ethnic Karanga background to key positions.
Chiwenga's allies within the military and Zanu-PF were gradually purged, with Mnangagwa taking advantage of Chiwenga's health issues and the Covid-19 pandemic.
Mnangagwa's efforts to extend his presidency beyond 2023 gained momentum, and he solidified his grip on power, further weakening Chiwenga.
Mnangagwa's controversial biography, "A Life of Sacrifice: Emmerson Mnangagwa," authored by Eddie Cross, portrayed Chiwenga in a negative light, exposing the rift between them. It warned that Mnangagwa would tolerate no challenges to his rule.
The running mate clause was scrapped from the constitution, giving Mnangagwa greater control and leaving Chiwenga without the possibility of becoming an empowered vice president.
Mnangagwa's victories in provincial elections and the Zanu-PF congress further solidified his position, symbolized by Chiwenga publicly kneeling before him.
Mnangagwa's re-election on August 23, 2022, marked another step in his consolidation of power, leaving Chiwenga in a significantly weaker position.
Source - newshawks