News / National
How Zanu-PF took over Matebeleland South
24 Sep 2023 at 18:50hrs |
Views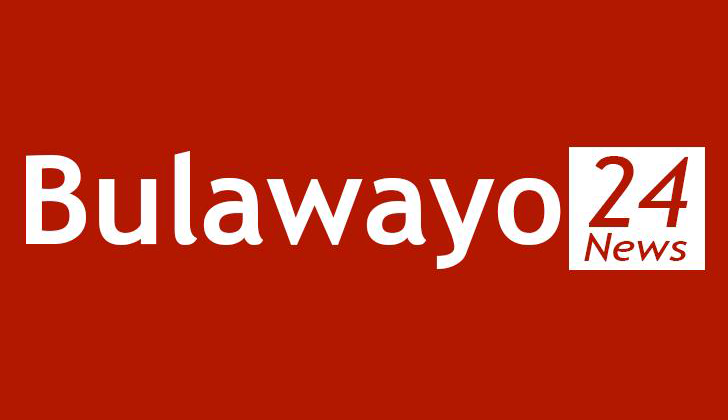 Matebeleland South province, which had shifted its support from the ruling Zanu-PF to the opposition during the 2000 and 2008 elections, has now reverted to backing the ruling party. Several factors have contributed to this shift, including the opposition's failure to effectively communicate its policies, its inability to attract prominent politicians as it did in the past, and Zanu-PF's tactics of vote-buying and intimidation.
In the 2000 elections, Matebeleland South had eight seats in the House of Assembly, and the opposition MDC secured six of them. However, in subsequent elections, the opposition's influence in the province gradually declined.
In 2005, the MDC again won more parliamentary seats than Zanu-PF, with the opposition securing four seats. In the 2008 elections, the opposition gained even more ground, winning nine out of 12 House of Assembly seats in Matebeleland South.
However, by the 2013 elections, the opposition failed to secure a single parliamentary seat in the province, with Zanu-PF winning all of them. This decline in opposition support continued in the 2018 elections, where only one out of 13 National Assembly seats was won by the opposition.
Several factors have contributed to this shift in allegiance. Firstly, the opposition has struggled to articulate a clear vision for a new Zimbabwe, making it challenging for voters to believe in their platform. Zanu-PF, as the incumbent party, has also distributed food and other incentives, which has attracted more followers. Additionally, allegations of intimidation and violence against opposition supporters by Zanu-PF have pushed people towards the ruling party.
Some political analysts also point to the absence of charismatic opposition leaders who could inspire hope for change. The death of MDC-T leader Morgan Tsvangirai and subsequent leadership struggles weakened the opposition's appeal.
Furthermore, the opposition has faced challenges in organizing and mobilizing voters, particularly in rural communities where Zanu-PF has a stronghold. Many rural voters have limited access to information and are less exposed to opposition campaigns and messaging.
Zanu-PF's deep roots in local communities and its willingness to address people's concerns have also played a role in its continued support. The ruling party emphasizes that "Zimbabwe is built by its citizens," and it engages with the community to understand their needs.
In conclusion, Matebeleland South's return to supporting Zanu-PF can be attributed to a combination of factors, including the opposition's communication challenges, Zanu-PF's distribution of incentives, allegations of intimidation, leadership issues within the opposition, and the ruling party's strong presence in local communities.
Source - newshawks