News / National
Zimbabwe on high alert for avian flu
26 Sep 2023 at 06:09hrs |
Views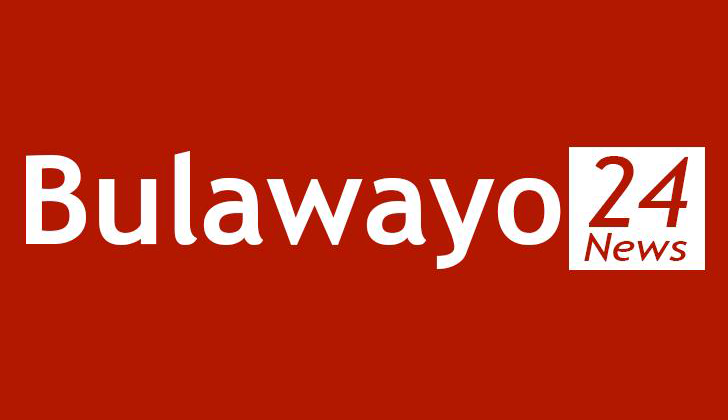 Surveillance measures have been intensified along the borders of Zimbabwe in response to the emergence of a novel, highly pathogenic avian influenza (HPAI) strain, recently identified in South Africa. This particular strain has been responsible for a significant loss, approximately 20 percent, of South Africa's domestic chicken population. To counter the spread of this virus, around four million chickens had to be culled, leading to a shortage of both eggs and poultry in the region.
The HPAI outbreaks are attributed to a newly identified virus strain, H7N6, necessitating the mass culling of birds as a preventive measure against further spread.
Notably, Zimbabwe had previously faced an HPAI outbreak in 2017, which resulted in the culling of 800,000 birds.
Avian Influenza is a highly contagious viral disease affecting various avian species, including chickens, turkeys, quails, guinea fowl, and wild birds. This disease is transboundary in nature and can spread through migratory wild birds, as well as through mechanical vectors like contaminated cages and clothing. It can also be transmitted via international trade involving infected poultry and poultry products. Moreover, there is a potential risk of transmission to humans through contact with infected birds or handling of infected carcasses. Given that there is limited trade in poultry and poultry products between South Africa and Zimbabwe, the most likely avenues for exposure are migratory birds and illegal trade in poultry products.
Dr. Josphat Nyika, chief director of the Department of Veterinary Services, stressed the department's readiness to respond to any outbreaks within the country. He emphasized the importance of stringent border checks to prevent the potential spread of the virus from South Africa. He noted that, as of now, there have been no reports of avian influenza in Zimbabwe.
Dr. Nyika also highlighted the need for extensive awareness campaigns within the poultry industry to reinforce biosecurity measures.
Dr. Reverend Spargo, acting deputy director of Veterinary Field Services, urged poultry producers to keep their birds away from areas frequented by wild birds and to control the movement of people and equipment in and out of poultry houses. Additionally, he advised avoiding practices that might attract wild birds to food and water sources, recommending feeding free-range birds in sheltered or enclosed structures and maintaining proper disinfection of property, poultry houses, and equipment.
Producers were further encouraged to refrain from introducing birds of unknown disease status into their flocks and to promptly report any instances of illness or bird mortality to the nearest Government veterinarian office.
Recognizing the significance of poultry programs, particularly in rural areas, where households have traditionally raised chickens for subsistence, the emphasis is now on converting this practice into a business venture. This transition is seen as essential for improving income and reducing poverty levels in Zimbabwe, while also contributing to the growth of small livestock farming in the country.
Source - The Herald