News / National
Spirit of vengeance cited in Lupane double murder
26 Sep 2023 at 06:27hrs |
Views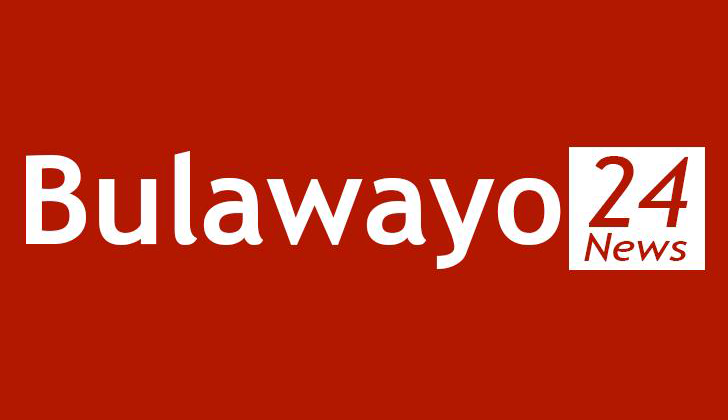 Spiritual leaders believe that Clever Ngwenya of Gwalubha village in Lupane District, who brutally killed his elderly parents, may have been influenced by vengeful spirits haunting him.
Clever callously murdered his mother, Mildress Ngwenya (71), and father, Simon Ngwenya (73), at their home last Thursday. He also chased after his siblings, Khululani Ngwenya and Fidelis Ngwenya, forcing the family to seek refuge at Lupane Police Station. Clever, who is now a fugitive and believed to have crossed the border, reportedly confessed to the killings when questioned by his siblings.
These shocking actions have left both his family and the community in disbelief.
Traditional healer David Mhambinyana suggests that Clever's actions could be related to his past. He speculates that Clever may have harmed someone in the past, leading to retaliatory rituals that have driven him to commit these crimes. According to Mhambinyana, intervention by traditional leaders is necessary to promote harmony within communities and prevent further acts of violence.
Another traditional leader, David Nduna Mlilo, views this incident as indicative of larger issues within the community. He believes there is a need for a national cleansing ceremony, suggesting a visit to Njelele, a sacred place, to address spiritual concerns that may have arisen from past events, particularly during the war.
From a Christian perspective, Bishop Rocky Moyo suggests that Clever may have consulted prophets or traditional healers who convinced him that his parents were the source of his misfortunes, leading to his heinous actions. Some individuals, upon learning that their mothers did not use their fathers' surnames, may turn against them due to such beliefs.
Bishop Moyo calls on spiritual leaders to unite communities rather than divide them.
Meanwhile, the Lupane business community is in shock over the brutal murder of the elderly couple by their own son. The late Mr. Ngwenya, before retiring due to old age, owned a shop in Lupane.
The bodies of the deceased couple were transported to Bulawayo for post-mortem examinations.
Source - The Chronicle