News / National
Thunderstorms expected in some parts of Zimbabwe this week
26 Sep 2023 at 06:27hrs |
Views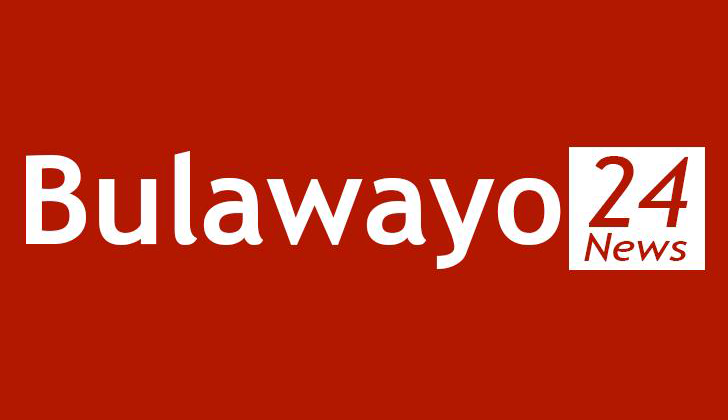 Thunderstorms are forecasted in certain regions of the country from tomorrow through Wednesday. However, farmers are advised against planting crops solely reliant on rain-fed agriculture.
The typical rainy season in Zimbabwe typically commences in October and extends until March. Initial forecasts suggest normal to below-normal rainfall in the southern parts of the country. Farmers are encouraged to adopt conservation farming practices, including the Pfumvudza/Intwasa farming method.
According to a statement from the Meteorological Service Department (MSD), areas such as Plumtree, Kezi, and West Nicholson in Matabeleland South recently experienced lower temperatures, averaging around 21°C, resulting in light rains. This suggests the approach of a cloud band from the southwest, leading to brief cloudy periods and occasional showers in Matabeleland South and Matabeleland North provinces. Meanwhile, the areas around Lake Kariba and Binga experienced hot and humid conditions from early morning.
On Tuesday, hot and humid weather is anticipated in Matabeleland North, Matabeleland South, Bulawayo Metropolitan, Midlands, and Masvingo provinces, as well as areas along the Zambezi Valley. Some areas, like Matabeleland South and Masvingo provinces, may experience brief cloudy periods and light showers. In contrast, most other regions should be predominantly sunny and hot, albeit mild at the beginning and toward evening.
Wednesday is expected to bring windy and cloudy conditions, possibly leading to heavy downpours, especially in the Eastern Highlands. Cloudy, windy, and mild conditions are projected for Matabeleland South, Masvingo, Manicaland, southern parts of the Midlands, and Bulawayo Metropolitan provinces. Rain and drizzle, with heavy downpours in some places, are expected in locations along the Eastern Highlands. Scattered clouds are forecasted along the main watershed, including Harare Metropolitan and southern parts of Mashonaland East, with predominantly sunny and hot weather in Matabeleland North, northern districts of the Midlands, and much of the Mashonaland Provinces.
The MSD has advised the public to stay hydrated due to the prevailing sunny and hot conditions. Adequate water consumption, sun protection (such as wearing sunhats or sunscreen), and planning outdoor activities considering potential showers are recommended. Additionally, the public should be prepared for possible rains during this period and take precautions during thunderstorms by seeking shelter indoors.
The MSD emphasized that early planting is only advisable for those with access to irrigation and those following the Pfumvudza/Intwasa program. For those relying solely on rainfall for germination and growth, it is still too early to begin planting. Farmers are encouraged to consult with their local Agritex Officer for personalized guidance and to monitor temperature conditions within poultry facilities to reduce bird mortality.
Source - The Chronicle