News / National
Chamisa defied by his councillors
26 Sep 2023 at 12:09hrs |
Views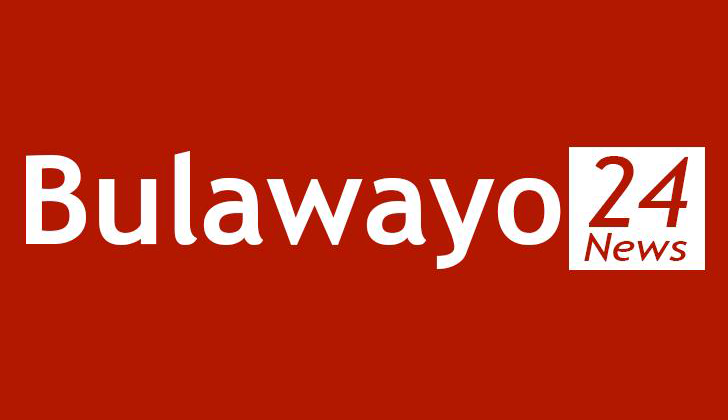 On Monday, the councillors of Victoria Falls demonstrated their independence by defying their leader, Nelson Chamisa of the Citizens Coalition for Change (CCC), and instead, cast their votes for their preferred mayor and deputy.
Despite the CCC's overwhelming dominance in the 11-ward city, with 10 out of 11 elected councillors and three Women's Quota representatives, last week's tumultuous meeting, marked by resident opposition to Chamisa's imposed candidates, forced the council to reconvene on Monday. In the end, Ward 7 councillor Prince Thuso Moyo was elected as mayor, with Ward 3 councillor Lungile Nyoni chosen as his deputy.
Residents strongly voiced their preference for a local "Munizi" (descendant of Hwange districts) as mayor, rejecting an outsider. Chamisa had initially pushed for Ward 1 councillor Ephias Mambume to become mayor, with Ward 8 councillor Priscilah Mhlanga as deputy. However, residents adamantly opposed this choice, leading to a closed-door meeting among CCC councillors, excluding Mambume. They ultimately decided to elect Cllr Moyo and Cllr Nyoni uncontested.
The election took place in the afternoon following a morning adjournment due to the absence of councillors. Cllr Moyo had previously faced allegations of corruption during the previous council tenure, involving land sale deals on behalf of other councillors. Some residents had campaigned against his re-election.
In anticipation of potential unrest reminiscent of the previous week, both the police and the council increased security measures, permitting only a few residents to attend the council meeting. Additionally, resident leaders, including Kelvin Moyo and others, had been briefly detained by the police on Saturday for their alleged involvement in causing violence. They were subsequently released on the same day, following reports of a meeting plotting against Chamisa's preferred candidate.
In his acceptance speech, the new mayor, who also serves as the Managing Director of Platform Trading and the Fruit and Vegetable Market, pledged to tackle the city's water challenges. He expressed gratitude to the outgoing mayor, Somveli Dlamini, councillors, Town Clerk Ronnie Dube, and the management for their efforts to advance Victoria Falls' goal of becoming a smart green city. Cllr Moyo acknowledged that one of the city's most pressing issues was water, and he called for collaboration with management and Victoria Falls stakeholders to secure possible funding. He mentioned a US$4 million reservoir project initiated by the previous council and indicated that once completed, it would resolve the water issue.
Flexing his authority early on, Cllr Moyo instructed political parties and recent election candidates to remove their campaign posters, which he deemed unsightly in the tourist city. His deputy, Cllr Nyoni, is employed by a local tour operating company and also manages Rush Hour Butcheries, a shop, and a bottle store.
Source - cite.org.zw