News / National
Zanu-PF councillor cries after party loses council chairperson post
26 Sep 2023 at 18:10hrs |
Views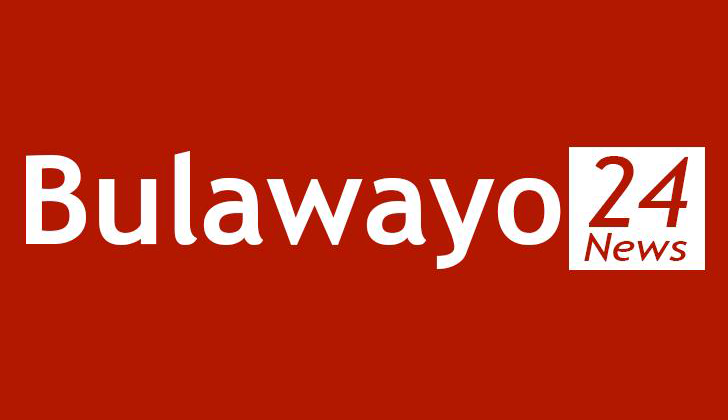 A recent incident at Chiredzi Town Council unfolded with unexpected emotions when Charles Njopera, Zanu-PF's ward 4 councilor, found himself in tears after Roger Chikonye of the Citizens Coalition for Change (CCC) was elected as the Town Chairperson. This peculiar election occurred through a coin toss, as both Chikonye and Zanu-PF's Vimbai Ushe ended up with five votes each, not once but twice.
As jubilant CCC members celebrated Chikonye's fortunate victory, Njopera's reaction drew amusement from the onlookers, which included fellow councillors and Zanu-PF's provincial chairperson, Robson Mavhenyengwa.
Adding to Njopera's unexpected turns of fortune, he later faced another defeat through the same coin-tossing process, this time by Gift Chigidi of CCC, for the position of Environment Committee Chairperson.
Chikonye, who previously held the role of Finance Chairperson in the council, was replaced by Ushe, who secured this role through yet another coin toss, providing CCC's Musingashari Musingashari a silver lining.
Jameson Charumbira, a Zanu-PF representative, clinched the position of Vice Chairperson using the same method after another deadlock with a five-all vote.
However, Charumbira faced opposition when he was nominated for the Finance and General Purpose Committee. A debate emerged regarding whether the vice chairperson was permitted to contest as a committee chairperson.
Ward 1 councillor Liberty Macharaga of Zanu-PF argued against Chikonye, asserting that there was no clause in the Urban Council's Act prohibiting the Vice Chairman from running for a committee chairmanship.
Ultimately, the District Development Coordinator (DDC), Lovemore Chisema, presiding over the proceedings, sought clarification from a higher office, which determined that it was unlawful for the Vice Chairperson to vie for a committee chairmanship position.
In his acceptance speech, Chikonye emphasized the need for unity among councillors to deliver the high-quality services expected by residents. He called upon political leaders for support and guidance rather than undue pressure.
Chikonye stated, "This is not an easy job; residents expect improved service delivery, so we must work together. Council is a collective effort, so we should put aside the issue of who won or lost and focus on the town's development. To our political leaders, please understand us and provide guidance rather than subjecting us to unnecessary pressure. We need your support and consultation with residents, as there are numerous issues affecting them."
In the Chiredzi Rural District Council, Aspect Mashingaidze, the brother-in-law of Roy Bhila, emerged as the Council Chairperson, defeating Leonard Makondo, who was backed by Chiredzi South Member of Parliament, Joel Sithole, Chiredzi West Member of Parliament Darlington Chiwa, and Francis Moyo. Mashingaidze secured 25 votes against Makondo's 17.
Mashingaidze pledged to collaborate with fellow councillors to break down tribal divisions within the council and work for the betterment of Chiredzi as a whole.
He expressed his commitment, saying, "I feel honored to be elected Chairman, and this underscores the responsibility we have as councilors to deliver. We are capable of breaking down tribal divisions and delivering on the people's mandate."
Source - TellZim News