News / National
Zimbabwe police extend traffic operation
27 Sep 2023 at 06:14hrs |
Views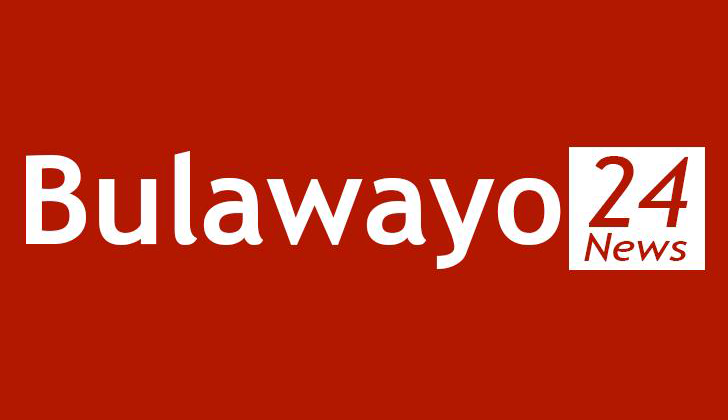 The police have announced an indefinite extension of the ongoing operation known as "Tame the Traffic Jungle," which aims to restore order and safety on the nation's roads.
So far, a total of 46,486 individuals have been arrested as part of this nationwide crackdown, targeting traffic law violations. Additionally, 2,433 vehicles were impounded for operating without route permits or lacking number plates. The operation, which commenced earlier this month, is a collaborative effort involving the police, local authorities, the Zimbabwe Revenue Authority (Zimra), and the Vehicle Inspectorate Department.
National police spokesperson Assistant Commissioner Paul Nyathi stated that the extension of the operation is aimed at restoring order and safety to the country's traffic system. He emphasized that there has been a concerning level of lawlessness on the roads, leading to an increase in traffic-related accidents and fatalities.
Among the issues addressed by the operation are motorists who fail to abide by traffic laws, including driving against traffic flow, putting the lives of pedestrians and other drivers at risk. The operation also targets unlicensed drivers and unregistered vehicles.
Assistant Commissioner Nyathi highlighted that some vehicles without registration plates are used in criminal activities, making it crucial for law enforcement to impound them. He stressed that there is an adequate supply of number plates, and there is no excuse for motorists to drive vehicles without proper registration.
The police have been authorized to establish roadblocks and crack down on illegal ranks (informal public transportation stations) that have emerged across the country. Reckless behavior among licensed public service vehicles, such as loading and unloading passengers at undesignated points and disregarding traffic regulations at intersections and traffic lights, has also been a major concern.
Assistant Commissioner Nyathi pointed out that kombi (minibus) and pirate taxi drivers are among the major culprits of reckless driving and traffic violations. He urged passengers to report such incidents to the police.
Moreover, the operation aims to address the growing trend of hit-and-run accidents in the country. Law enforcement will take decisive action against offenders, emphasizing that there will be no leniency due to the loss of lives caused by reckless behavior.
The police will also target heavy vehicles driving in residential areas and city centers without adhering to designated routes. Unroadworthy vehicles and public service vehicles lacking legal documents, such as insurance, route authority, and fitness certificates, will face consequences. Vehicle owners who leave broken-down vehicles on the road without proper warning signs, including reflective triangles, will also be held accountable.
The operation will also address illegal vehicle modifications, such as unauthorized bar lights, and impound heavy farming vehicles that disregard relevant regulatory statutes. Attempting to bribe a police officer during the operation is strongly discouraged and can result in arrest.
Assistant Commissioner Nyathi called on the public to cooperate with police officers and other stakeholders to ensure road safety and order in the country's Central Business Districts. Individuals are encouraged to report reckless drivers through the National Complaints Desk and a dedicated WhatsApp number provided by the police.
Source - The Chronicle