News / National
Zimbabweans warned of lightning, thunder spells
27 Sep 2023 at 06:16hrs |
Views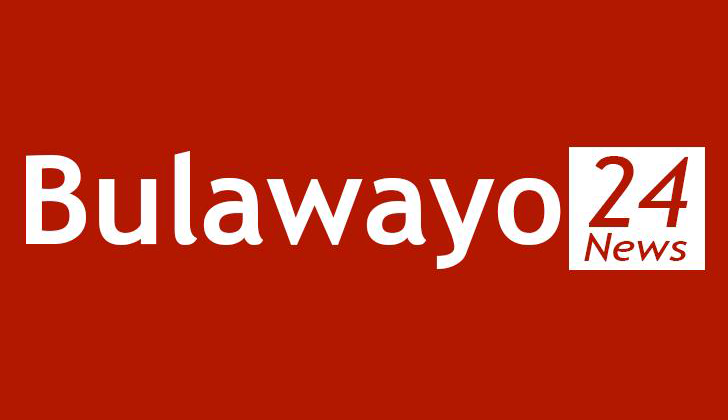 The Meteorological Services Department (MSD) of Zimbabwe has issued a warning to the public in six out of the country's ten provinces regarding the likelihood of lightning and thunderstorms beginning today and continuing until Friday.
The provinces affected by this weather advisory include Matabeleland South, Matabeleland North, Bulawayo Metropolitan, Masvingo, Manicaland Provinces, and the southern districts of Midlands.
In a statement released on X (formerly known as Twitter), the MSD cautioned that despite having minimal impact, there may be isolated lightning strikes, light showers, and moderate winds as part of an unusual weather pattern shift.
"Be cautious of isolated lightning strikes, light showers, drizzle, moderate winds, and a shift from hot to cloudy and cold conditions," conveyed the MSD.
"When you hear thunder, it is advisable to seek shelter indoors. Do not take refuge under trees or near poles or pylons; instead, try to find a grounded building. If shelter is unavailable, crouch as low as possible and keep a safe distance from livestock."
Additionally, the department reminded farmers that these rains do not signal the commencement of the summer planting season.
Source - newsday