News / National
Mwazha faction leader confronts police
27 Sep 2023 at 17:01hrs |
Views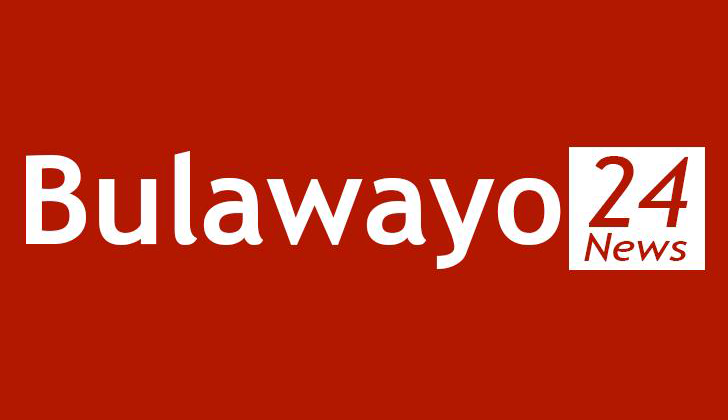 The long-standing factional dispute for control of the African Apostolic Church (AAC), founded by Archbishop Paul Mwazha, has resurfaced, with one faction accusing its rivals of using the police to prevent their congregants from attending church services and participating in worship activities.
Archbishop Mwazha, aged 104, was compelled to intervene and reaffirm his leadership role in 2021 following a Supreme Court order. This order came in response to a succession dispute between the factions, both of which sought to replace him unconstitutionally.
The current feud involves Mwazha loyalists led by Bishops Simbanechako Sveta and Paul Chari, and a rival faction led by Ernest Mhambare.
In a letter dated September 26 addressed to police Commissioner General Godwin Matanga, the president's office, and other state institutions, Sveta and Chari expressed their concerns that Mhambare had assumed the role of de facto leader. They alleged that he was collaborating with police officers to prevent them and other congregants from assembling for worship, thus consolidating his authority.
Sveta and Chari, represented by lawyer Admire Rubaya, accused Mhambare of misusing a High Court order unrelated to them to prevent their congregations from gathering for worship.
The letter stated: "We hasten to point out that Ernest Mhambare and his cabal are abusing an Order of the High Court of Zimbabwe per Honourable Justice Mangota obtained under the cover of Case No. HC537/22 dated the 24th of June 2022.
"It is clear that the order was obtained against Alfred Kushamisa Mwazha, Ngoni Edward Mwazha, James Mwazha, Richard Juru, Elson Tafa, Charles Tekeshe, Lovemore Mharadze, and Norman Siyamuzhombe.
"However, the harassment by the police has been extended beyond these specified individuals, and in particular, to our clients."
"In the circumstances, we urge you to investigate the abuse of the police powers by members of the police force on account of instructions from Ernest Mhambare, who boasts of having some of the police officers in his pocket.
"Our clients are part of a group of worshippers who do not subscribe to being led by one Ernest Mhambare, who sought to wrestle the leadership role of the African Apostolic Church from Archbishop Ernest Paul Mamvura Mwazha.
"The only leader who is accepted as the leader of that church is Archbishop Ernest Paul Mamvura Mwazha and no one else."
During the previous succession dispute, which was eventually quashed by a supreme court ruling recognizing Archbishop Mwazha's leadership, the Kushamisa-led faction acknowledged that Archbishop Mwazha was frail due to age but insisted that he was in full control of his faculties and of sound mind.
Mhambare's faction, however, argued that Mwazha had dementia and was therefore unfit to lead the Church.
For decades, the AAC has remained a significant religious ally to Zanu-PF, playing a crucial role in garnering votes from its members in favor of the ruling party.
Source - zimlive