News / National
SADC Council of Ministers congratulates Zimbabwe on polls
28 Sep 2023 at 06:18hrs |
Views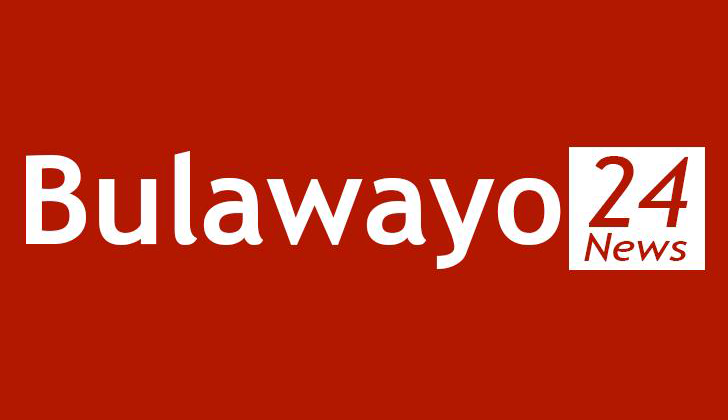 The SADC Council of Ministers extended congratulations to Zimbabwe for conducting free, fair, and peaceful elections last month, aligning with the region's principles and guidelines. This affirmation occurred during an Extraordinary Council of Ministers Meeting held in a virtual format.
The Chairperson of the SADC Council of Ministers, who is also Angola's Minister of External Relations, commended Zimbabwe for its elections, emphasizing their fairness and tranquillity in accordance with the regional body's principles and guidelines.
This endorsement by the SADC Council of Ministers comes in contrast to a preliminary report released by the SADC Election Observation Mission, led by Dr. Nevers Mumba of Zambia, which examined Zimbabwe's electoral laws. It is worth noting that election observation missions are tasked with assessing the conduct, fairness, and freedom of elections and producing reports based on these criteria, rather than influencing or creating legislation for countries.
Some SADC countries scheduled for elections this year reportedly have reservations about SADC Election Observation Mission heads following Zimbabwe's situation.
Political analysts have noted that Zimbabwe's elections were among the most transparent in the region, with minor issues such as delayed distribution of ballot papers in a few constituencies, which were not unique to Harare.
During the meeting, Foreign Affairs and International Trade Minister Ambassador Frederick Shava commended the Chair for managing the proceedings effectively. He also expressed concern about attacks in Eastern DRC that have displaced over 3 million people, many of whom were unable to register for the upcoming December elections. Ambassador Shava emphasized the importance of creating a conducive environment for free and fair elections and stressed the significance of SAMIDRC's deployment in achieving this goal.
Ambassador Shava highlighted the need for a SAMIDRC budget that does not strain member states, especially in light of the ongoing challenges caused by the Covid-19 pandemic. He emphasized the importance of adequately funding the mission to address the substantial challenges it faces. While he acknowledged the assumption that International Co-operating Partners (ICPs) might contribute $100 million, Ambassador Shava suggested cautious and realistic planning, including the possibility that SADC member states might need to fund the operation entirely.
He called for transparency in resource mobilization efforts by the Secretariat and also urged them to explore alternative funding sources. Ambassador Shava assured the meeting that Zimbabwe is committed to meeting its assessed contributions to support peace and security in the region.
Source - The Herald