News / National
Chamisa's CCC open to dialogue under democratic principles
28 Sep 2023 at 06:25hrs |
Views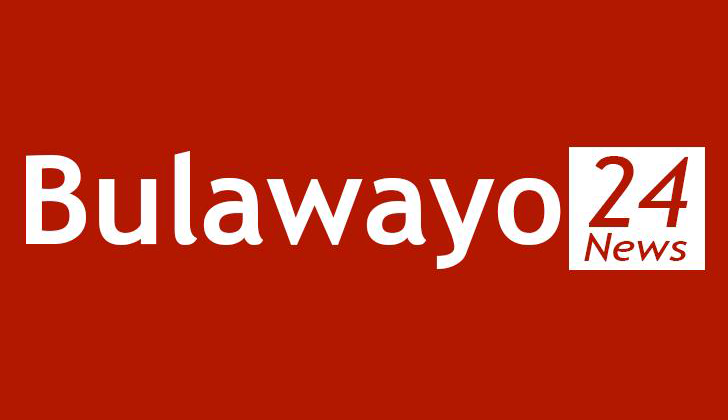 The opposition Citizens Coalition for Change (CCC) has expressed its openness to dialogue, but with specific conditions that require it to be conducted within a framework based on respect for democratic principles and adherence to established electoral standards.
In a series of posts, CCC emphasized the importance of dialogue as a means to promote unity and progress but highlighted the need to address multiple irregularities that affected the general elections.
CCC's response was prompted by statements made by Father Fidelis Mukonori, suggesting that CCC leader Nelson Chamisa should accept defeat and engage with President Emmerson Mnangagwa. President Mnangagwa won the election with 52.6% of the vote, while Chamisa received 44%, but Chamisa has contested the results, alleging electoral fraud and calling for a fresh election.
CCC stated, "We understand the importance of dialogue as a means to foster unity and progress. However, we firmly believe that genuine dialogue requires a foundation built on truth and respect for democratic principles and adherence to established electoral standards. Without proper acknowledgment and redress of the electoral irregularities, any dialogue would lack the necessary credibility and integrity."
Election Observer Missions (EOMs) found that the elections were held in a restrictive political environment, criticizing the Zimbabwe Electoral Commission's handling of the electoral processes and highlighting arbitrary arrests of opposition members and local observers.
1/ While we respect the right of individuals regardless of their political, religious and cultural affiliations to express their opinions, we believe it is morally right for individuals to express themselves in a progressive, ethical, unifying, respectful and honesty manner.…

— Citizens' Coalition for Change (@CCCZimbabwe) September 27, 2023
CCC reiterated its stance that the elections were marred by irregularities, casting doubt on the legitimacy of the proclaimed winner, and emphasized its duty to challenge these irregularities and seek justice through a free, fresh, and transparent election.
The party also called for respectful and honest expression of opinions and cited regional, continental, and international observers who had unequivocally stated that the elections failed to meet domestic and foreign electoral standards and were not considered free and fair.
Source - NewZimbabwe