News / National
Zambia trained 'CCC insurgents'?
28 Sep 2023 at 07:50hrs |
Views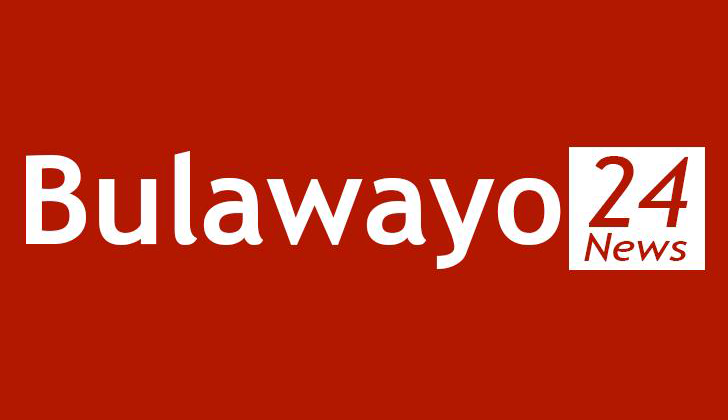 During a recent gathering aimed at promoting post-election peace, Linda Masarira, the leader of the opposition Labour, Economists, and African Democrats (LEAD) party, sparked controversy by accusing activists from the Citizens Coalition for Change (CCC) party of receiving insurgency training in Zambia before the August 23 elections. She specifically named CCC deputy spokesperson Gift Siziba and Crisis in Zimbabwe Coalition spokesperson Obert Masaraure as individuals who had allegedly undergone such training.
The meeting, organized by Heal Zimbabwe Trust with the intention of facilitating open dialogue and unity among various political parties and civil society organizations, descended into chaos as tensions escalated following Masarira's allegations.
Masarira declared, "There will come a time when certain panel members will need to present their passports to prove they did not attend training in Zambia. I still maintain that they received insurgency training in Zambia."
Pedzisai Ruhanya, a University of Zimbabwe lecturer who was moderating the meeting, attempted to restore order by encouraging a return to constructive dialogue but was unsuccessful.
Both Siziba and Masaraure vehemently denied any involvement in insurgency training or unlawful activities. Siziba commented, "Some lives were lost because individuals compromised the struggle for personal gain from the regime. This is not a new phenomenon; even during the liberation struggle, there were individuals like Morrison Nyathi who betrayed the cause. When you compromise your principles, common sense is the first casualty."
Masaraure defended his right to attend international meetings, saying, "Conferences are held worldwide at any given time. Unfortunately, one of our colleagues has abandoned the cause. We used to support her financially when she pretended to be in distress, only to discover she was frequenting bars."
Siziba also highlighted the blurred lines between Zimbabwe's ruling Zanu-PF party and the State, recounting his abduction and torture at the Zanu-PF headquarters in 2016, followed by detention at Chikurubi Prison without bail.
Masarira emphasized that Zimbabwe had long experienced "artificial" and unsustainable peace while grappling with polarization. She called for inclusive dialogue that involved all sections of society, including those in rural areas.
Advocate Wilbert Mandinde accused the police of applying the law selectively.
Source - newsday