News / National
1 173 Unregistered vehicles impounded
28 Sep 2023 at 17:40hrs |
Views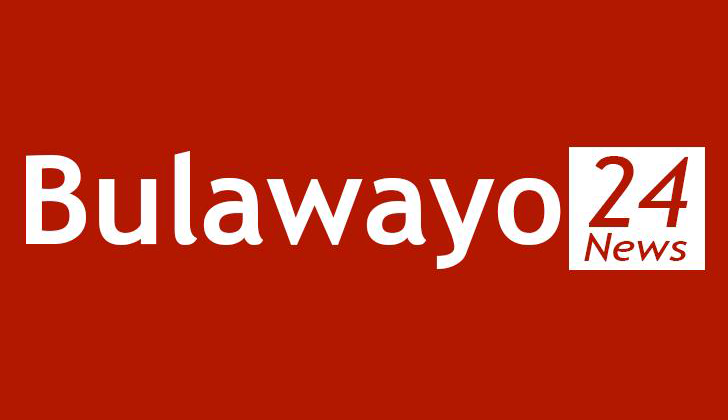 Since September 12, a total of 1,173 vehicles have been seized for operating on the roads without registration plates, according to police reports.
This development was confirmed by the police through a statement on Twitter as part of the ongoing "Tame the Traffic Jungle operation." Vehicles without proper registration plates have been linked to various crimes, including robbery, rape, and kidnapping.
In February 2023, Bulawayo police reported a significant decrease in crimes involving unregistered motor vehicles, with a reduction of about 75 percent following an intensive enforcement effort that resulted in the apprehension of 24,355 individuals in three weeks.
During this period, an average of 10,000 individuals were arrested weekly, averaging nearly 1,400 arrests per day. According to the police, unregistered vehicles and those lacking number plates have been employed as getaway vehicles in the commission of serious crimes, including armed robberies, murder, rape, and kidnappings.
Inspector Abednico Ncube, the Bulawayo provincial police spokesperson, noted that while the operation was underway, the police observed a significant decrease in robbery cases involving unregistered motor vehicles. He urged the public to avoid boarding pirate taxis, as doing so exposes them to the risk of rape, robbery, and kidnapping.
In response to the operation, many motorists rushed to the Central Vehicle Registry (CVR) to register their vehicles and obtain number plates. Some individuals even reported shortages of plates, prompting a visit from the Minister of Transport and Infrastructural Development, Felix Mhona, to the CVR offices.
As part of the government's intervention, permanent number plates are now available at Zimra border posts. When importing a vehicle, individuals can purchase permanent plates while clearing their cars through customs, eliminating the need for temporary plates. This change means that vehicles will retain the same plates throughout their life in Zimbabwe, regardless of how many times they are bought and sold.
The government has also ensured an adequate supply of permanent number plates at all border posts, except Plumtree, as part of efforts to combat crime and streamline the process of paying taxes, duties, and vehicle registration. Police have also reported instances of motorists using counterfeit temporary vehicle number plates to avoid detection and arrest.
Source - The Chronicle